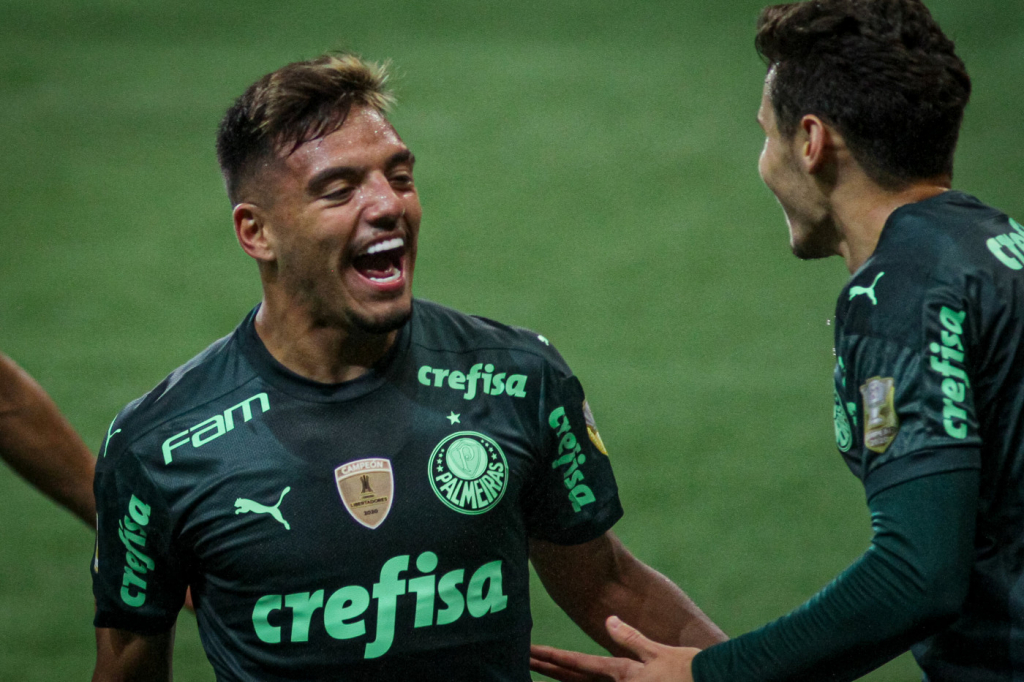 'He's a sensational person, a professional without words, what he's teaching me is surreal,' said the right-back about the São Paulo player.
DANIEL CARVALHO/FRAME/ESTADÃO CONTENT
Last Saturday, Gabriel Menino participated in the 1-0 victory against Egypt

From steering wheel to right-back, his current position, Gabriel Menino takes advantage of the call-up for the Tokyo 2020 Olympics to gain, at age 20, experience in the new post from the advice of Daniel Alves. With 18 years older, the captain of the Olympic team is the main reference for the Palmeiras player to stand out and play more in coach André Jardine's team. "Daniel Alves is the best full-back in Brazil, he's won several titles, he's the greatest champion I've ever met. He is a sensational person, a professional without words, what he is teaching me is surreal. He's a fantastic guy, he's here and I'm learning, taking some of his experience", said Gabriel Menino.
Last Saturday, the young athlete participated in the victory by 1-0 against Egypt, which guaranteed Brazil in the semifinal of the Olympic tournament, entering the second half. "If they need me, I'll do my best, regardless of anything, even if it's supporting outside, cheering, playing," he said. Another player who has been standing out is shirt 11, Antony, who showed a lot of personality on the field. The attacker's immersive dribbling, who currently plays for Ajax, overshadowed other elements of the match at times.
"It's my characteristic, I've always had it, at the right time I use it, like in these two bids. Objectivity always, in a move that I see will end in a good move. I'm very happy, I hope to continue. My characteristic is to face the opponent and show my skill", explained Antony. This Tuesday, Brazil faces Mexico, at 5:00 am (GMT), for the semifinal of the Tokyo-2020 Olympics. The match promises to have an atmosphere of a lot of rivalry, after all the Mexicans beat the Brazilians in the final of the Olympic Games in London-2012.
* With information from Estadão Content