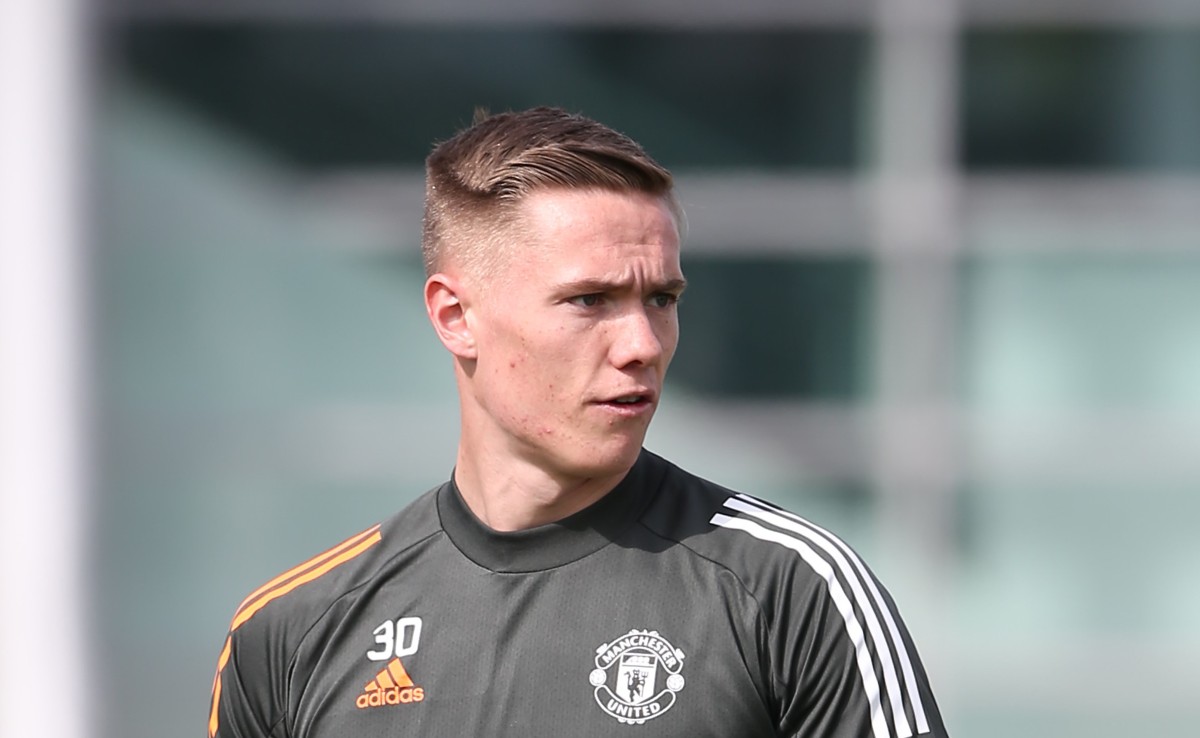 Nathan Bishop is not on the Old Trafford squad but is on the "radar" of United officials.
Nathan Bishop is a curious case in English football, more specifically in the Manchester United – and that it would hardly be possible to have this recent path in another country.
Nathan James Bishop is 21 years old, is goalkeeper. In early 2020 he was still at Southend United, the club he graduated from. He played in the English third division and was signed by Manchester United.
Looking at the goalkeepers who have a contract with the Manchester club, the young man would only be the fifth option to start in goal, behind David de Gea, Dean Henderson, Grant and Tom Heaton.
Despite his age, Bishop was also not chosen to play for the under-23s. Or was rarely chosen: a game over a year and a half, says the newspaper Daily Mirror.
Even so, the player was in Manchester throughout the last season. Why? because it is seen as a important player…for training. A good practice squad, as they say in the UK.
This summer it was transferred to Mansfield, from fourth division national. He is a starter in this modest English club.
However, this Tuesday, he was photographed at train…with the Manchester United squad. On Mansfield game day.
The break for games for national teams served for Nathan Bishop to return to the training ground of the team of Diogo Dalot, Bruno Fernandes and Cristiano Ronaldo, apparently to show himself and above all to talk to those responsible of United, about its evolution throughout this season.
The player had commitments with Mansfield but the club – probably after talks with Manchester United – gave the athlete a few days off.
Earlier this year, Untied announced the renovation of the goalkeeper's contract, which became valid until 2023.
And in the meantime, Southend United, which (let us remember) were in the third national division in January 2020 when Bishop left for Old Trafford, is now…in fifth division. It went down in 2020, in a championship interrupted because of the coronavirus, and it went down in 2021. Two downs in the space of just over a year.

Nuno Teixeira, ZAP //