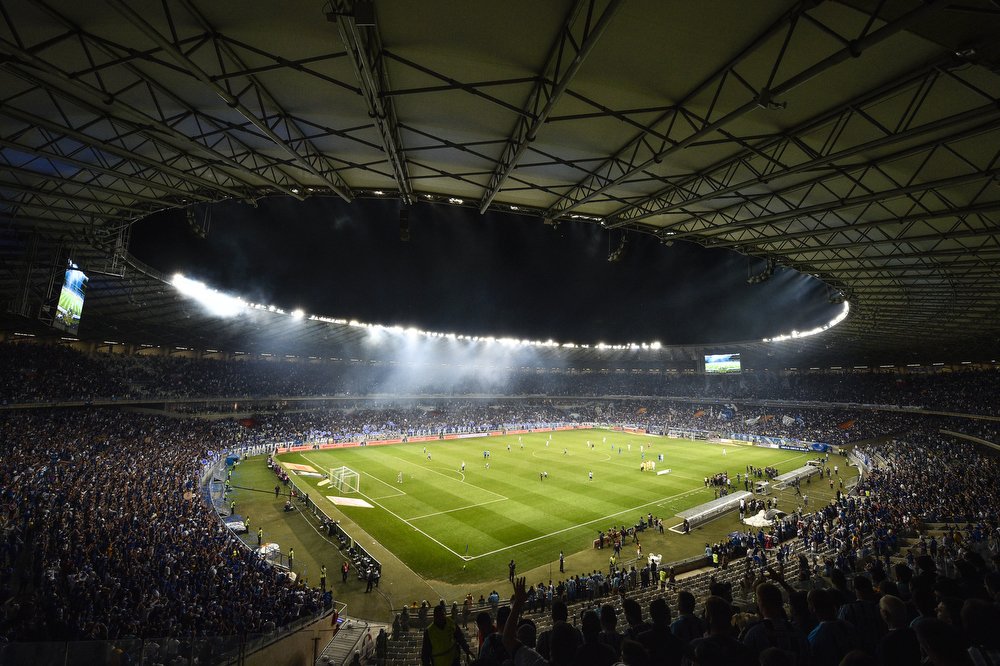 Thus, the Paulista Championship, paralyzed from March 15 to 30, will not be played in the neighboring state
Press Release / Mineirão
Mineirão is the main stadium in Belo Horizonte

The government of Minas Gerais banned matches from other state competitions within their limits, such as the dispute of the SPORTS. This Tuesday, the 16th, the governor Romeu Zema announced that the entire state will enter the purple phase, the most restrictive, starting tomorrow – the measure will be valid for 15 days. Thus, management addressed the possibility of receiving departures that are not of the Mineiro Championship as "incoherent" and "unfeasible". "It would be very inconsistent for us to take such a harsh, as restrictive measure as the one we are taking in the State and to allow games from other states to take place here in Minas Gerais, remembering that, in the purple wave, hotels cannot receive tourists. It is not feasible to receive games from other states on the purple wave. By definition, it will not allow this circulation. In circulation between states, sanitary barriers will address whether they are going to essential services or not ", stressed the Secretary of State for Health of Minas Gerais, Fábio Baccheretti.
In the press conference, however, the authorities of Minas Gerais did not make it clear whether the matches already scheduled for the state will be held. On Wednesday, 16, São Bento and Palmeiras face off at Independência, in Minas Gerais, for the third round of the Paulista Championship, starting at 7 pm. On the same day, at 3:30 pm, the ball should roll to Marília x Criciúma (SC), in Varginha, for the Brazil's Cup. The Minas Gerais Football Federation and the State Health Secretariat should meet later today to talk about the topic, in addition to the Mineiro's continuity.
In São Paulo, Governor João Doria (PSDB) determined the stoppage of Paulistão and collective sports practice from March 15 to 30. Contrary to the decision, the FPF tried to argue with the authority and the state prosecutor, but your request was rejected. In the midst of the imbroglio, the soccer entity also considered holding the tournament in another state during the period, but saw Rio de Janeiro and, now, Minas Gerais, discard the possibility.