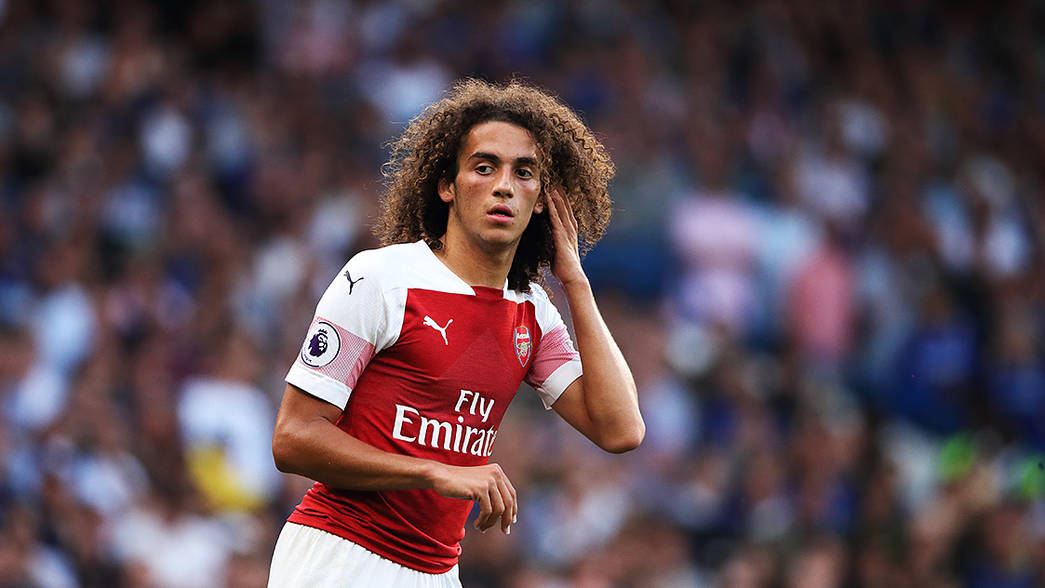 Mattéo Guendouzi has already carried out medical examinations in Marseille – but he was not supposed to have published a farewell message.
Mattéo Guendouzi announced that he will leave the Arsenal. The Frenchman thanked the English club for the time he spent linked to the London emblem: "I discovered and learned a lot during this time. It would be impossible to list everything without forgetting something…but I will never forget any minute I spent in the Gunners jersey".
The midfielder added that he will never forget the Emirates stadium, the fans, London… The long message was published on his official Twitter and Instagram accounts. Shortly after, this message has been deleted.
Guendouzi will represent the Marseille next season and will have already performed medical exams in France. But his announcement arrived before any official information from the clubs involved.
The young player was in the Hertha Berlin last season, on loan from Arsenal. And it has also published a farewell message for the German club, for "new beginnings".
Mattéo Guendouzi Olié would be on the list of possible reinforcements for the Benfica to the new era, involved in the transfer of Nuno Tavares for Arsenal. However, the 22-year-old midfielder himself did not want to move to Lisbon.
Guendouzi went through the formation of Paris Saint-Germain and Lorient. He signed for Arsenal in 2018 and still played 48 games in his first season. It lost importance in the second season, and in the third, it was even ceded to Hertha.

Nuno Teixeira, ZAP //