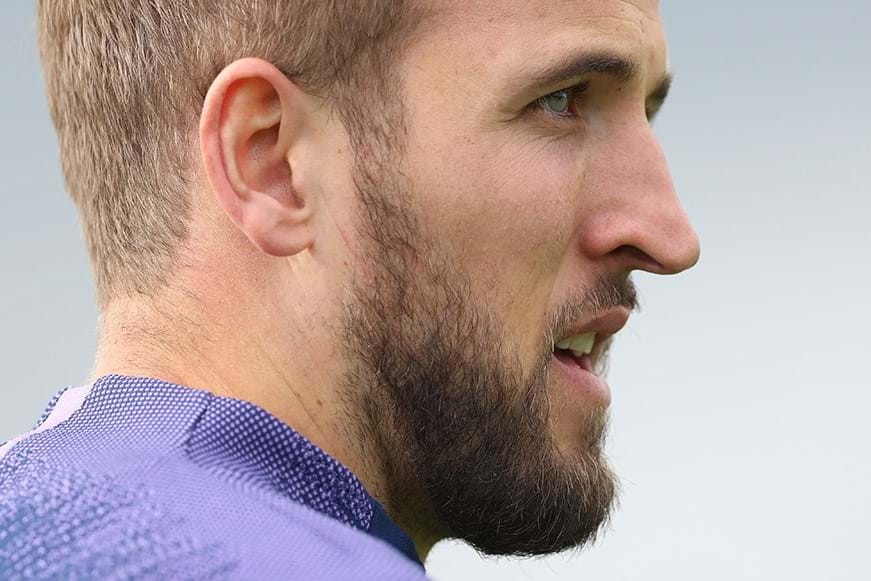 Nuno Espírito Santo still doesn't have the striker, who has now decided to extend his vacation. The case of Steven Gerrard was recalled.
Harry Kane will be forcing you out of Tottenham, a club he has been representing since he was 11 years old. The English striker, who will be the priority of the Manchester City to reinforce the attack, he has now decided to extend his vacation.
The indication of Nuno Espírito Santo's club was that the player would come back soon, but Kane decided to extend his stay in the United States of America, informs The Daily Telegraph. And when he comes back, he'll still have a period of 10 day isolation.
So, all things considered, the English international will miss the first round of the Premier League. Tottenham will take the field on the day August 15th and will debut in the championship in front of… Manchester City.
The owner of Tottenham, Daniel Levy, you are disillusioned with this attitude and should fine the player, which will only return to London next weekend, seven days before the start of the Premier League. And if he stays at Tottenham, he won't participate in any preseason games.
O City de Pep Guardiola, national champion, must be almost completing two "crazy" signings: 250 million euros by the duo of English internationals Jack Grealish e Harry Kane.
Kane, who has contract with Tottenham until 2024, you should not have this posture of missing training and forcing your transfer, he warned Jamie Carragher: "It's his fault and the people around him. They knew they were signing a six-year contract (in 2018) and that it didn't have a termination clause, which was absolutely ridiculous. The club never forced him to sign".
Also in the Telegraph, the former Liverpool captain recalled the case of Steven Gerrard, the former midfielder who in 2005 came close to reinforcing the Chelsea: "The message I leave Kane is the same one I left Steven at the time: don't ruin your reputation for this."

Nuno Teixeira, ZAP //