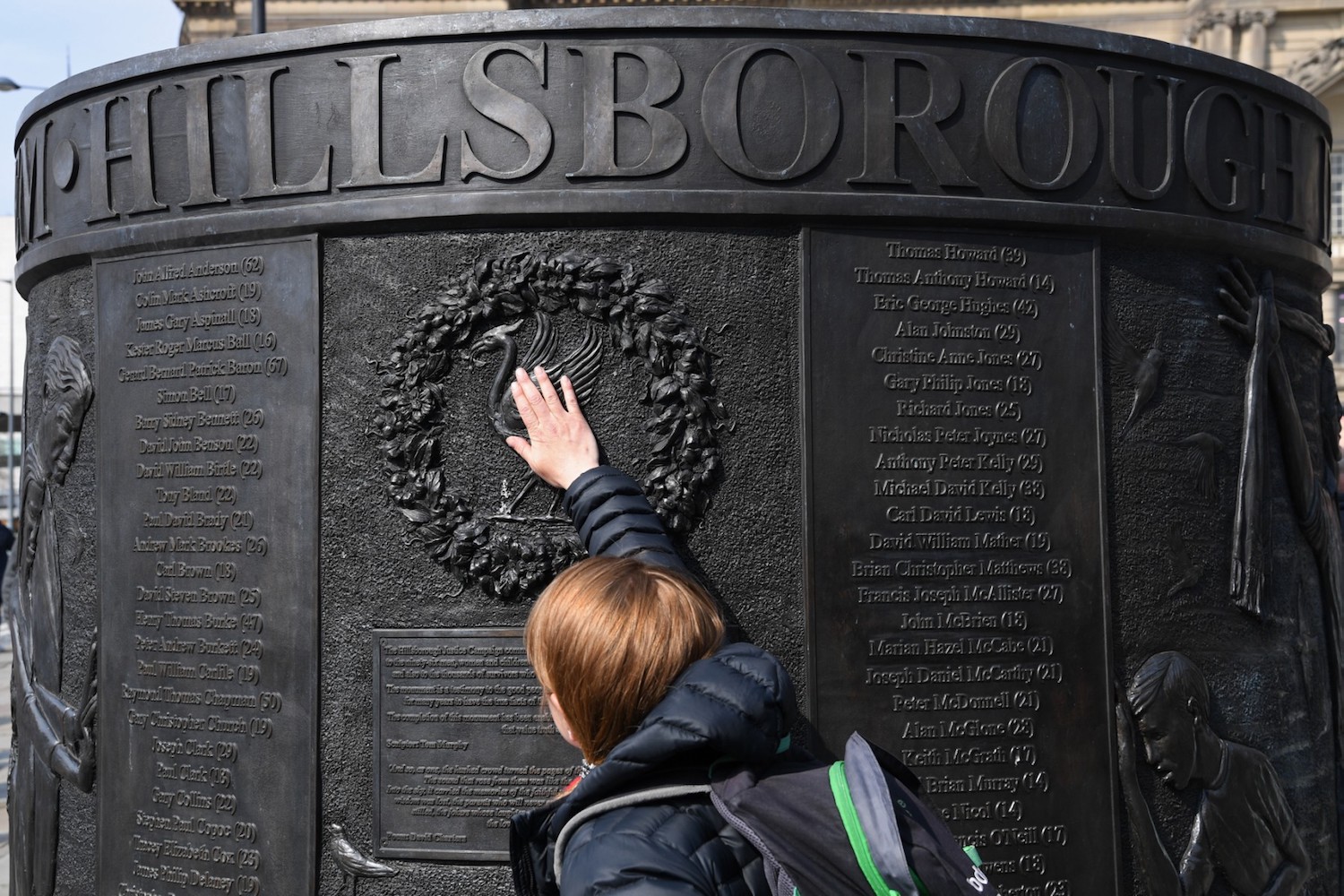 Andrew Devine passed away at age 55. He is officially the 97th person to die from the 1989 disaster in Sheffield.
Of April 15, 1989 until July 27, 2021 more than 32 years had passed but the so-called «tragedy of » originated another victim, on Tuesday: Andrew Devine.
The Liverpool fan was 55 years old (he was 23 on the day of the game) and was one of the people who would watch the semi-final live. 1988/89 FA Cup, between Liverpool and Nottingham Forest. The game would take place in Hillsborough Stadium in Sheffield.
Full capacity and one of the stands overcrowded, even before the start of the match. Behind one of the beacons, in an area where there were only people standing, it was clear that there were too many people. Eight minutes before 3 pm, the time for the semi-final start, the police decided to open one of the exit gates.
Near two thousand people entered in five minutes – and many of them moved to the bench, which was already exhausted.
The game still started but it only lasted seven minutes: many supporters started to appear on the pitch, the police interrupted the match and the players left the pitch, at a time when dozens of people were already being crushed on the bench.
went to greatest human tragedy ever in British sport: 94 people died that day. A victim died a few days later in hospital. The 96th victim died four years later.
And now Andrew Devine has passed away. Andrew passed these 32 years old in a vegetative state. He got irreversible brain damage when he was crushed in Hillsborough. He would only live another six months, according to the doctors at the time.
When Liverpool were European champions two years ago, James Milner he asked the bus carrying the Champions League cup to stop in front of Andrew's house.
Liverpool's great rival, the Everton, already lamented the death of the opponent's supporter:
We are deeply saddened to hear of Andrew's passing. Our thoughts are with his family and, as always, all those affected by the Hillsborough tragedy.

RIP Andrew Devine. ❤️💙 https://t.co/HnlXToE0NI

— Everton (@Everton) July 28, 2021

Nuno Teixeira, ZAP //