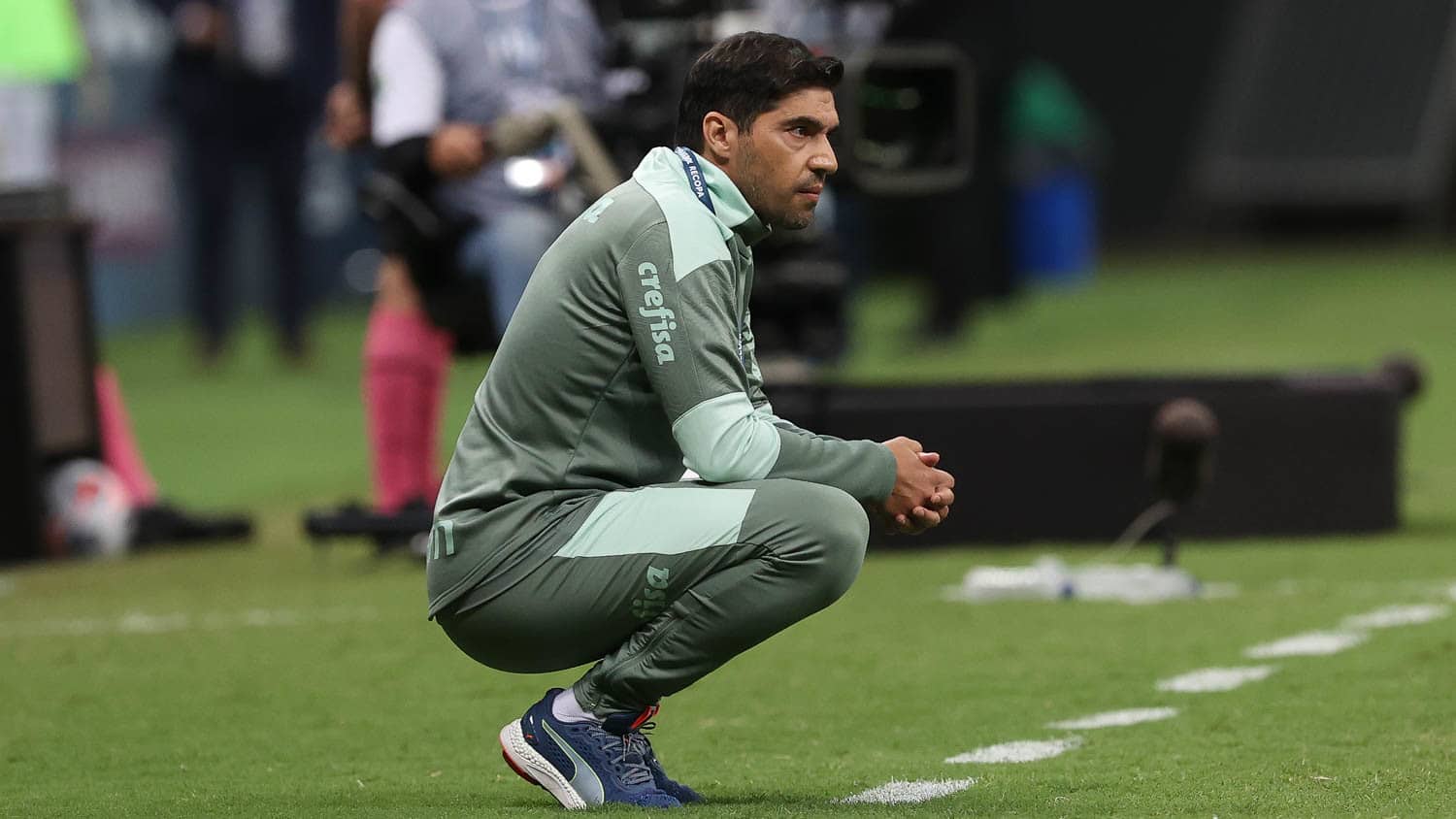 Abel Ferreira's Palmeiras failed to win the South American football supercup on Wednesday, losing to Defensa y Justicia in the penalty shoot-out (3-4), after the 2-1 defeat in the 120 minutes , in Brasilia.
After the 2-1 triumph in Buenos Aires, the Brazilians got ahead at home, in a penalty by Raphael Veiga, in the 23rd minute, but the Argentines went back to the result, with goals from Braian Romero, in the 30th, and Marcelo Benítez, in the 90 + 3.
In extra time, with both teams reduced to ten, Gustavo Gómez missed another penalty for the locals, in the 100th minute, and the Argentines ended up imposing themselves in the 'lottery', denying Palmeiras what would be the third trophy in the Abel Ferreira era, after the victories in the Libertadores Cup and the Brazilian Cup.
At the press conference after the game, the Portuguese coach regretted the result.
"On the other side, there is an intense, quality team. We can say what we want, what will remain is the result, is what always counts. We were one minute away from lifting the cup and we couldn't get through a 40-meter shot. We had an expulsion, a penalty still to pass, but that's football. Football here in Brazil is always looking for culprits and the culprit is me ", said Abel Ferreira, quoted by the UOL portal.
"They were games in which we actually lost on penalties with everything to win during the game. We have to endure the pain, suffer as I am feeling now, and move on. To lose you have to get here, make a journey to get here ", he added.
The performance of Abel Ferreira's men was judged in the international press, namely by the Argentine newspaper Olé.
"Palmeiras, who didn't have much interest in having the ball, cut back spaces, lacked creativity and prayed at every counter-attack pulled by Ron. The production of the Brazilian team, which had every obligation to be a champion for playing at home and having more history, it was very poor ", reads in the publication.