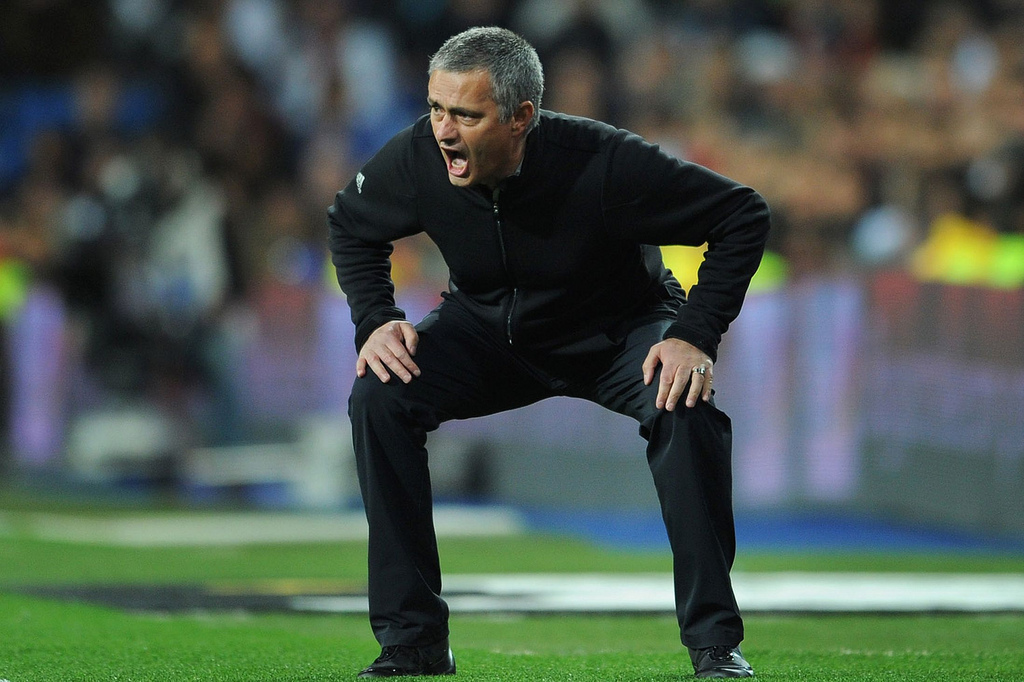 Tammy Abraham praised the Roma coach. And it is the first English international to say publicly that it is vaccinated against the coronavirus.
"I've learned as much tactically in recent times as in my entire life." Tammy Abraham don't hide the admiration you have for Jose Mourinho.
The young Englishman left London towards Roma a little over a month ago and soon he got along with Mourinho, who also went through the Chelsea, just like the player.
"It is very good, it is necessary to learn from different coaches and I'm learning a lot", declared the striker, who said he had several proposals last summer, but chose Rome after a conversation with José Mourinho.
"He had a goal. I could see where he wanted Rome to go and where he wanted to take them and I wanted to be part of the process. Mourinho really trusted me and this had a great impact on my decision", he admitted, quoted by The Guardian.
The Portuguese coach asked the player a curious question when they spoke on the phone: "Do you want to enjoy some sun or do you want to stay in the rain?".
"I wanted to stay in the Premier League, my home is there. Could have stayed on Chelsea's bench, but I realized I needed to get out and prove my worth. Of course, nervousness always appears and moving to another country is a courageous attitude. But I recommend this to English players: don't be scared", advised Abraham.
"I want be among the best forwards of the world and I won't stop until I'm there", he warned.
The forward was also the first English international to publicly say he is vaccinated against the coronavirus.
Tammy Abraham already scored four goals by Roma, in 10 games. And local fans soon admired the player because the Englishman has already learned at least a few verses from the club's anthem:
Tammy Abraham singing along with @ASRomaEN's pre-match anthem 😍 pic.twitter.com/gCTNSYGTBd

— Football on BT Sport (@btsportfootball) September 23, 2021

Nuno Teixeira, ZAP //