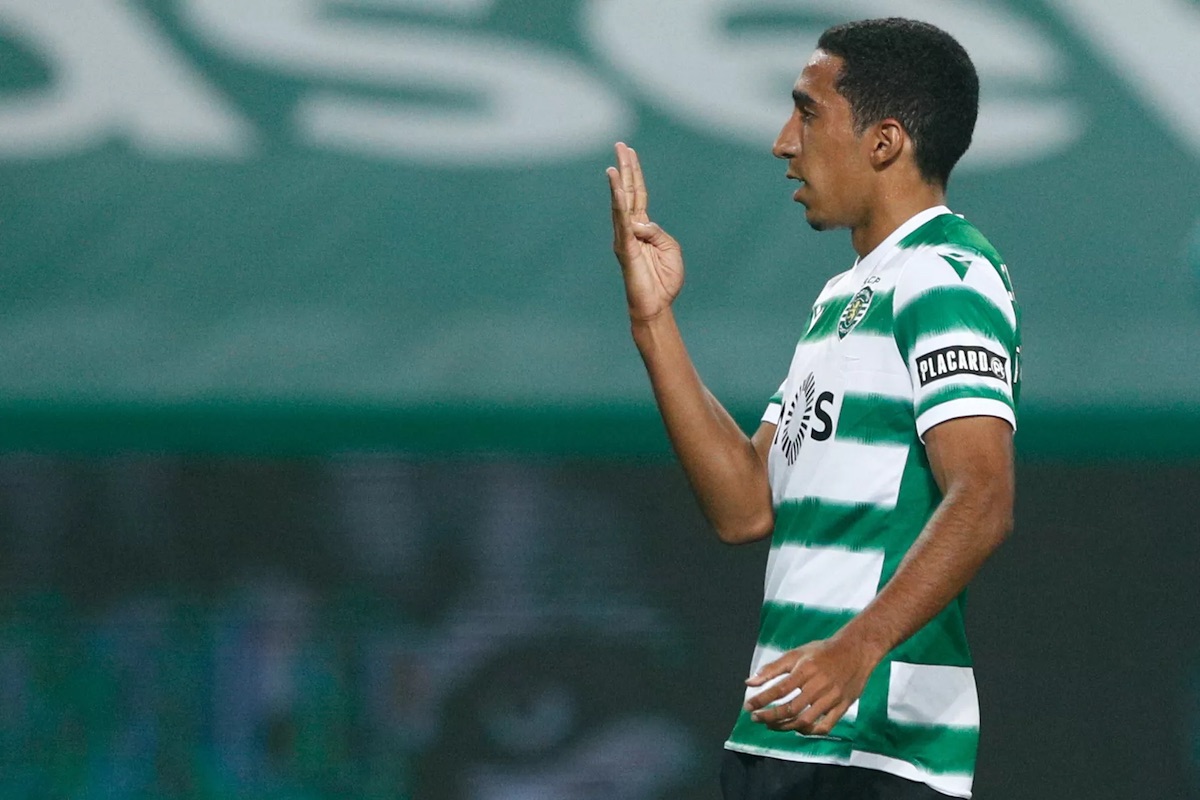 Tiago Tomás was a prominent figure in a report by the Spanish newspaper AS, who points out the young striker as "Cristiano's success [Ronaldo]".
At just 18 years of age, Tiago Tomás this season stood out by grabbing the title several times in the team of Rúben Amorim. The young striker has scored six goals in 36 games this season.
Beyond borders, the 'leonino' athlete has attracted the attention of several top emblems and the international press. In Spain, the newspaper AS dedicated a report to the player, highlighting him in the conquest of the sportinguista title.
"Tiago Tomás, Sporting believes they have Cristiano's successor", writes the Spanish sports daily. Still, the young man seems to want to follow his own path. In a pre-season story told by AS, Frederico Varandas offered the number 7 – which belonged to Ronaldo – to Tiago Tomás, but the young man rejected it. "I don't want it, President. I don't want that pressure. I prefer to be Tiago Tomás ", you will have said.
The Spanish newspaper also spoke with its agent, Carlos Gonçalves, who stressed TT's "great mental strength", something that "makes a difference".
"It has a profile that is not typical of Portuguese players, is very interesting for the international market. And he is very young … he has a lot of strength and technique. In addition, he has a mental strength that makes a difference and a great capacity for work. He always wants more, "said the agent.
It is also recalled the importance of Rúben Amorim in the early rise of the young striker, who at the age of 18 became the youngest Sporting's best scorer of this millennium. Tiago Tomás surpassed names like Cristiano Ronaldo, Ricardo Quaresma or Nani.
The names of Nuno Mendes, Gonçalo Ignatius e Daniel Bragança were also referred to as potential talent from the quarry of Alcochete.

Daniel Costa, ZAP //