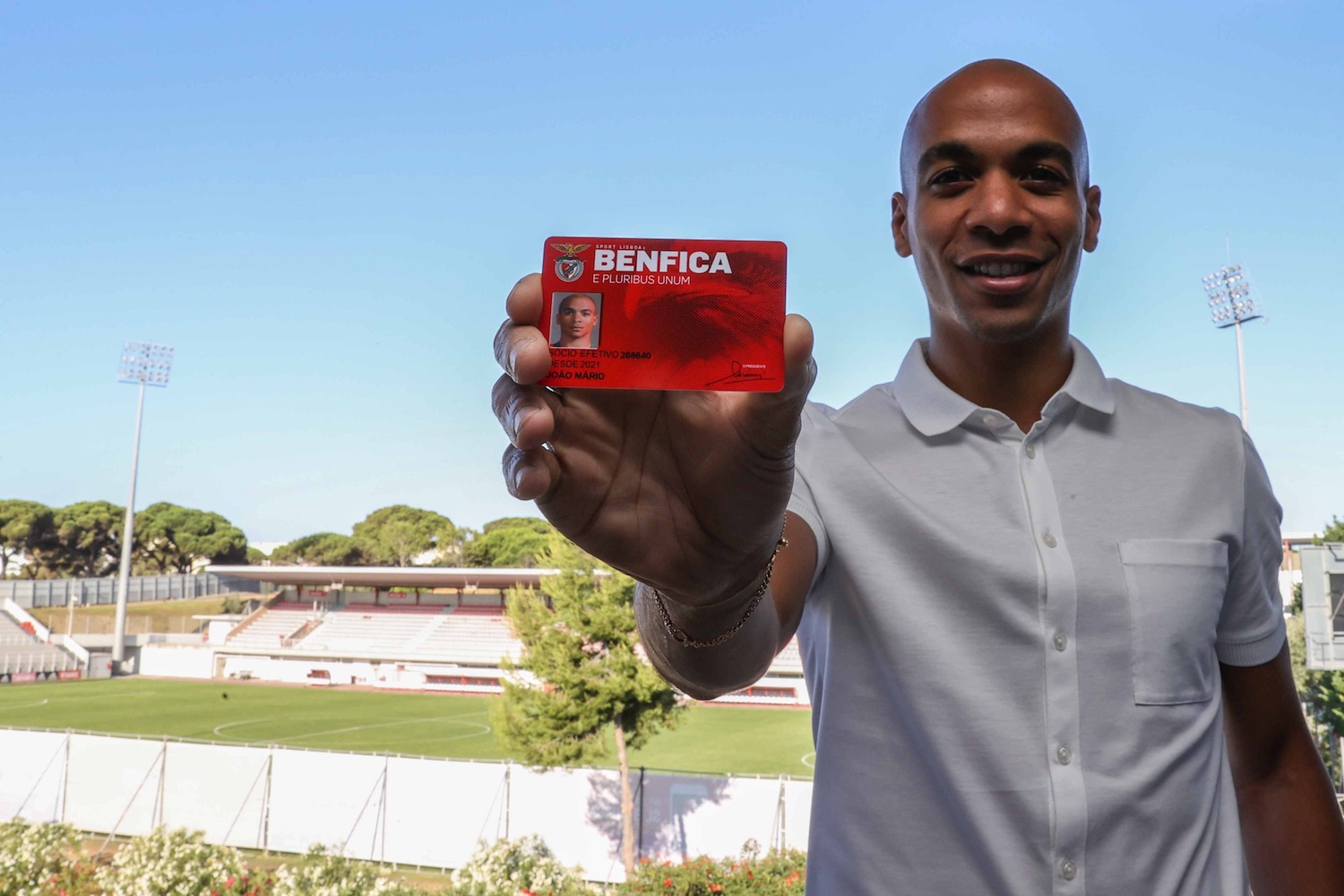 Inter Milan classified, this Tuesday, as "unacceptable, very serious and without truth" the statements contained in the statement issued by Sporting, regarding the transfer of João Mário to Benfica.
"Inter Milan took note of the statement issued by Sporting Clube de Portugal. Statements are unacceptable, very serious and – most importantly – without any background of truth. The club will protect its image and reputation in the appropriate places", can be read in the notice published on its official website.
The position of nerazzurri comes following a statement released by Sporting, this Tuesday, in which the lions ensured that they will defend the interests of the club after the termination of Inter and João Mário, which resulted in the player's move to Benfica.
"It is the conviction of the Board of Directors of Sporting Clube de Portugal – Futebol, SAD that an expedient was used for Inter and player João Mário to seek to avoid what they signed with Sporting Clube de Portugal – Futebol, SAD in 2016″, said the Alvalade club, in a statement.
On the same note, Sporting recalls that in 2016, when the midfielder was transferred to the Italian club, for 40 million euros, the player and Inter pledged to make an additional payment of 30 million euros, if the player were to be registered by Portuguese clubs, including Benfica, in a reference to the alleged anti-rival clause.
On Monday, Inter and the player "agreed" to terminate the contract that united them, allowing the player to join Benfica, after Inter "refused a proposal from Sporting", according to the greens and whites.
"This expedient only illustrates that all parties knew the obligations they assumed in 2016 and that, five years later, intend to steal", also considers in the statement the national champion, who, in view of the situation, will hold, in its own seat, "the interveners for the damage caused and for the non-compliance with the assumed obligations".
This Tuesday, Benfica announced the signing of the Portuguese international for five seasons, until 2026, and said that the player will be presented in the coming days, at Estádio da Luz.