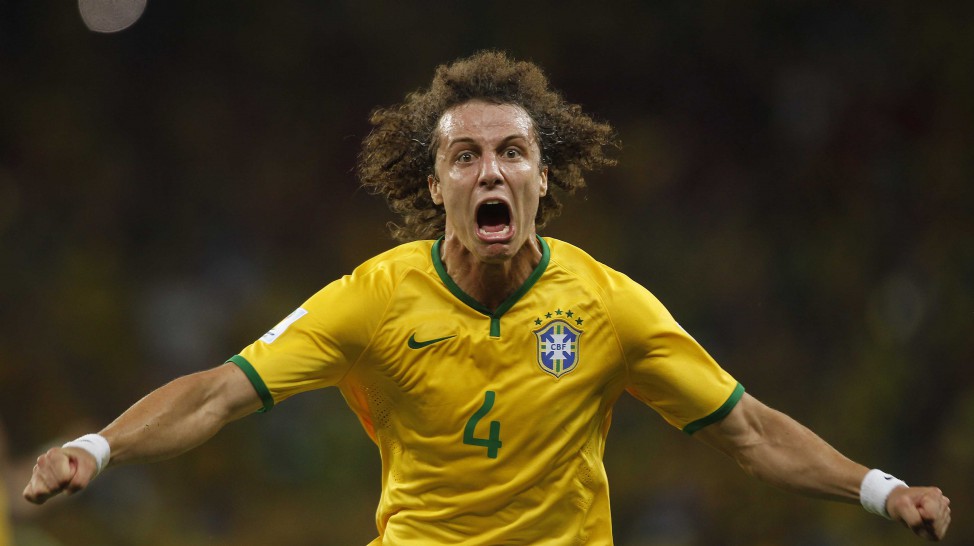 Flamengo agreed this Friday to hire Brazilian central David Luiz, who returns to work after two months without a club. The player's presentation should take place next Monday.
David Luiz will even be a Flamengo player. The player, who was without a club after the end of his contract with Arsenal, signs a contract until the end of 2022. According to UOL, only the signature remains for the rubro-negro club to announce the reinforcement.
According to the Brazilian portal, hiring is one of the most relevant in history club, as a player from the Premier League, the biggest league in the world.
The club had already guaranteed the winger's return to Brazil this season Kenedy, loaned by Chelsea, and midfielder Andreas Pereira, loaned by Manchester United — who, with David Luís, complete the trio of Premier League reinforcements for the Rio de Janeiro club.
The agreement to hire David Luiz, signed with club vice-president Marcos Braz after weeks of negotiations, comes after the possibility of a return to Benfica was overruled. Out of the possibilities of the Portuguese club, the central accepted Flamengo's challenge, and did not hide that the supporters' encouragement "was important".
At the end of last month, in a press conference, Marcos Braz had ruled out the possibility of signing the Brazilian central defender, claiming even at the time that it was "unlikely" that the athlete would strengthen the club.
At the age of 34, David Luiz has won 21 titles, having won trophies at all the clubs he defended during the 14 years he played in Europe — where he played in Portugal (Benfica), France (PSG) and England (Chelsea and Arsenal).
The canarinha international center thus returns to Brazil, from where he left in 2007 to reinforce Benfica, then coached by José António Camacho, having represented the incarnated club for four and a half seasons, during which won a championship National and three League Cups.

ZAP //