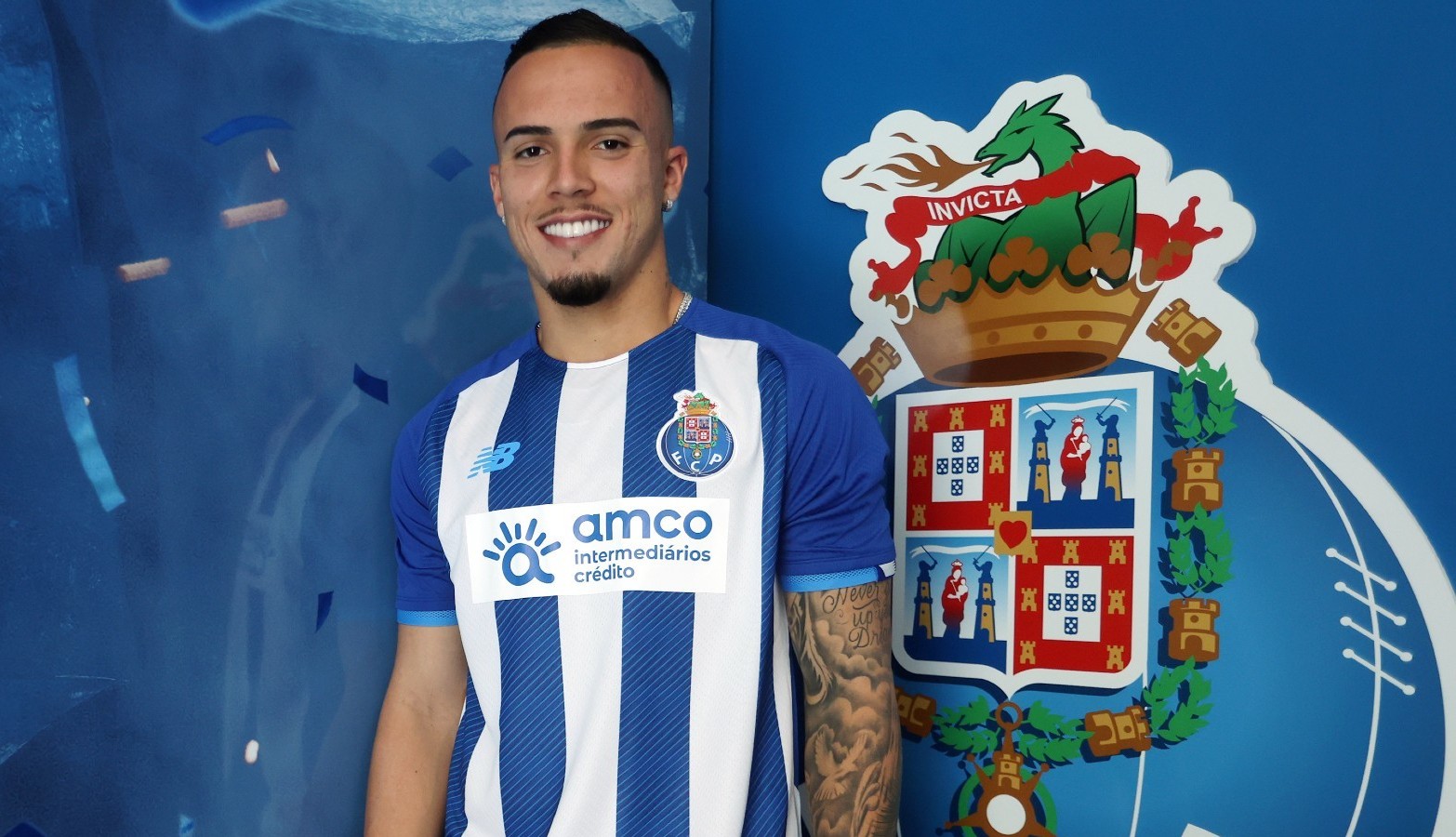 João Peglow leaves Porto Alegre to start the season in the B team, but the young man wants to play at Estádio do Dragão.
This Wednesday, FC Porto confirmed the fifth contract for its B football team: John Peglow was loaned by Internacional de Porto Alegre, with the Portuguese club having a purchase option at the end of next season.
Peglow is a 19-year-old forward, international for Brazil's youth teams. He was under-17 world champion two years ago and stood out in that tournament, scoring three goals in seven games played. Trained at Internacional, he has played 24 times for the Porto Alegre first team. He scored two goals and made three assists.
"It was an easy decision. You cannot refuse this club. FC Porto is a huge club and that's why it was very easy to make this decision", said the young Brazilian, who is sure he will be very happy at FC Porto.
"I'm ready to help FC Porto. Wherever the coach (Folha) puts me to play I will give my best. I'll run for every ball, for this team, and that's what I can promise", continued the striker, who arrives in Portugal to play for FC Porto B but has another ambition: "I want to be able to play one day in this wonderful stadium, Dragão ".
João Peglow joins Sebastian Soto, Giorgi Abuashvili, João Mendes and Romain Correia as confirmed reinforcements for FC Porto B, who managed to stay in the II League.

Nuno Teixeira, ZAP //