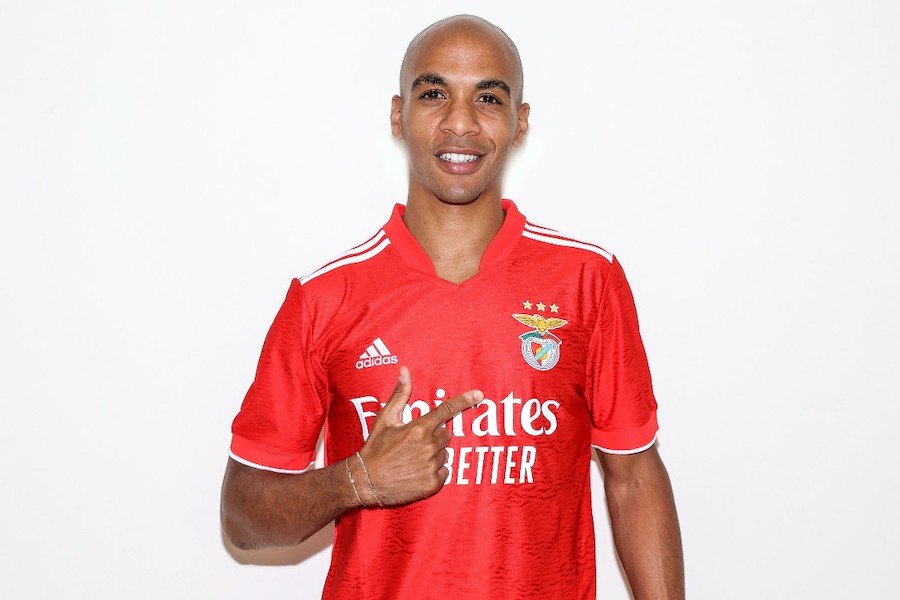 The midfielder was confirmed this Tuesday as a reinforcement of Benfica, after having been in Milan to terminate his contract with Inter.
"João Mário is from SL Benfica", reads in the tweet shared by Benfica's official account, this Tuesday morning, in which the footballer can be seen wearing the red shirt.
Also on its official website, Clube da Luz issued a short statement in which you can read only: "Sport Lisboa e Benfica announces that João Mário is a player for the club."
Although the club did not advance the duration of the contract, according to the online newspaper Observador, the 28-year-old midfielder signed a five season contract with the incarnates.
It should be remembered that, this Monday, Inter Milan announced that it had reached an agreement with the Portuguese player "for the resolution of the contract" that bound them. The news dropped like a bomb in Alvalade and Sporting already asked for explanations to the Italian club, advanced the MaisFutebol website.
Leo officials want to "understand how the Italian club refused a Sporting proposal to sell the international's pass for three million euros, plus two for goals, and then accept the player's departure at zero cost", pointed out this sports publication .
Alvalade's club has claimed that João Mário's transfer contract to Inter had an anti-rival clause worth 30 million euros, precisely to prevent the midfielder from returning to Portugal through Benfica or FC Porto. However, both the player and the incarnates have always denied the existence of this clause.
According to the same digital newspaper, in this way, João Mário becomes the third player to directly change Sporting for Benfica in the last decade, after Yannick Djaló and André Carrillo.

ZAP //