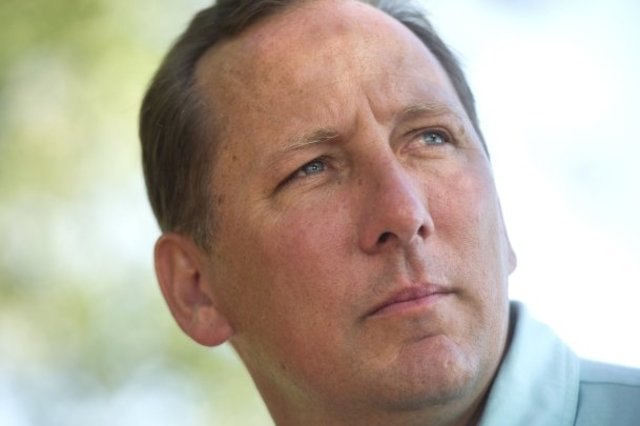 The American businessman who reached an agreement with the "king of chickens" to buy 25% of Benfica SAD considers that the reaction to his approach is "comic".
This month, Benfica SAD informed the Portuguese Securities Market Commission (CMVM) that José António dos Santos, the so-called "king of chickens", had signed an agreement to sell 25% of SAD's share capital to the US John Textor.
A few days later, the new incarnated board, led by Rui Costa, announced that it would reject this deal, if this matter were to be discussed at the General Meeting of Shareholders of Benfica SAD.
Now, in an interview with the newspaper Record, the American businessman considers that the reaction of the Benfica Group is "comic".
"It's comical that the administration who has been close to Luís Filipe Vieira for 17 years, look at me and think: 'He is very close to Vieira'. They do everything to distance themselves from the president that everyone adored a month ago", he declared.
The investor also explained that he only saw the former president of Benfica for "half an hour" and that Vieira "did not speak English". "It all seemed too normal to be something secret", he considered.
Despite the initial "denies" of SAD incarnate, the businessman also said, in an interview with TVI, that he will not give up just because "it is not the right time".
"When is love at first sight don't give up at first. I'm not going anywhere, it's just not the right time. Let's see what happens with the direction", he stated.
Luís Filipe Vieira was one of four arrested in an investigation involving deals and financing in excess of 100 million euros, with losses for the State, SAD do Benfica and Novo Banco.
The former president​ of Benfica is under house arrest, without an electronic bracelet, until the provision of a three million bond, and prohibited from leaving the country. He is indicted for breach of trust, qualified fraud, forgery of documents, money laundering, tax fraud and abuse of information.

ZAP //