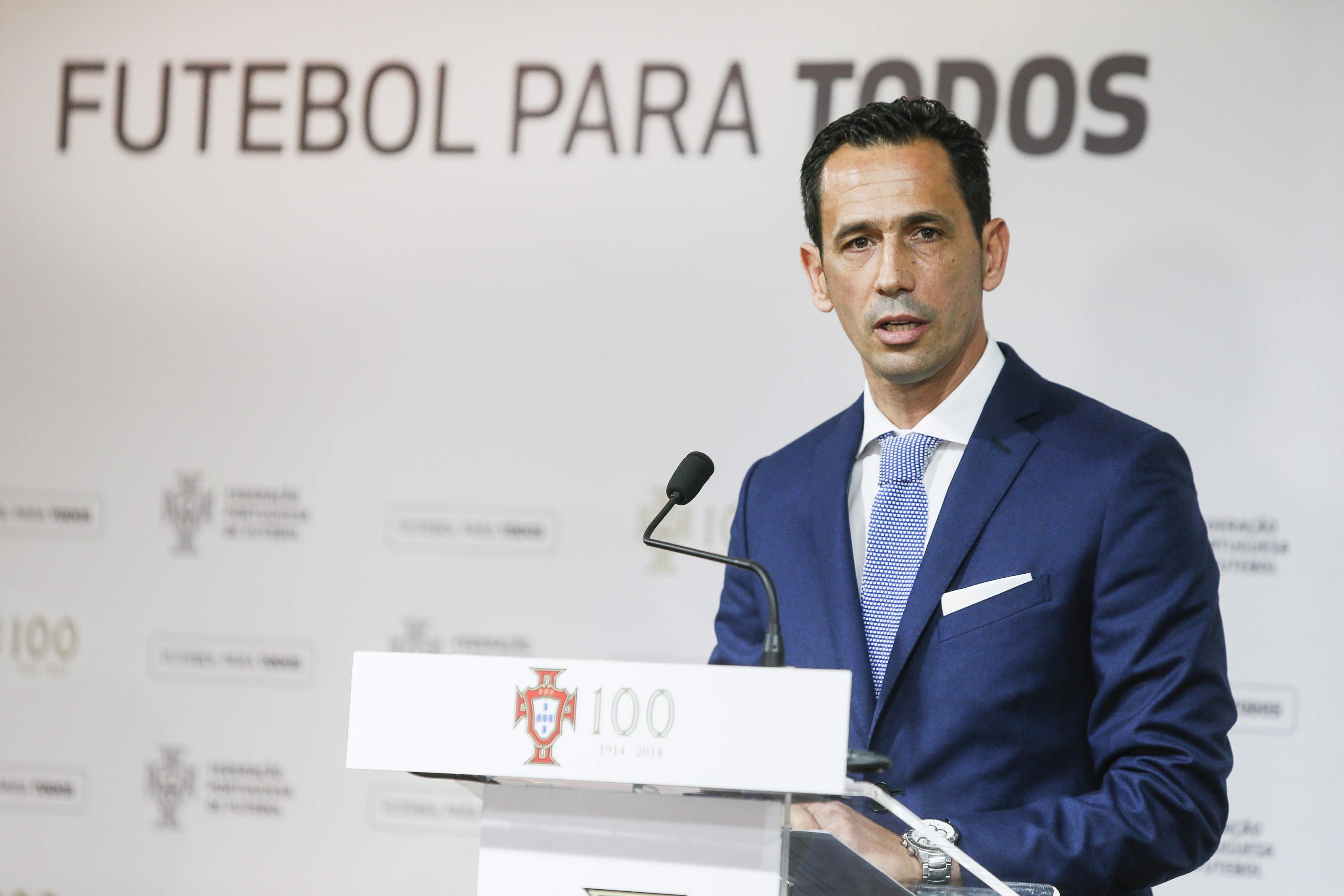 The president of the Portuguese Professional Football League (LPFP) announced this Thursday that the League Cup games scheduled for Saturday will be postponed to Sunday, so that they can have an audience in the stands.
"The League, which had games scheduled for Saturday and Sunday, decided to postpone all games to Sunday, so that we can reward those who for 13 months were so penalized. The games will all be held on Sunday, so we can have an audience on the benches," said Pedro Proença in statements to Lusa news agency.
The games for the second phase of the League Cup were scheduled to take place between this Friday and Sunday, but with this decision only one match will be played before, the Paços de Ferreira with Gil Vicente.
"The game will be the only one that will not be postponed because Paços de Ferreira is involved in international competitions and it is necessary to meet the rest period", explained Proença, with the game continuing on Friday.
Professional competitions will have up to 33% of stadium capacity in this first phase, but the expectation of the president of the League of Clubs is to reach 100% soon.
This afternoon, after the Council of Ministers, the prime minister, António Costa, announced that the sporting events will be able to count on fans in the stands as from this Sunday, as long as the rules of the General Directorate of Health are respected.
"We are going to allow sporting events to be public in accordance with the rule specifically defined by the General Directorate of Health," said the government official at a press conference.
This week, the Portuguese Football Federation had also announced that the Super Cup final scheduled for Saturday, at Aveiro Municipal Stadium, will be played between Sporting and Sporting de Braga, will be able to have 33% of the capacity.