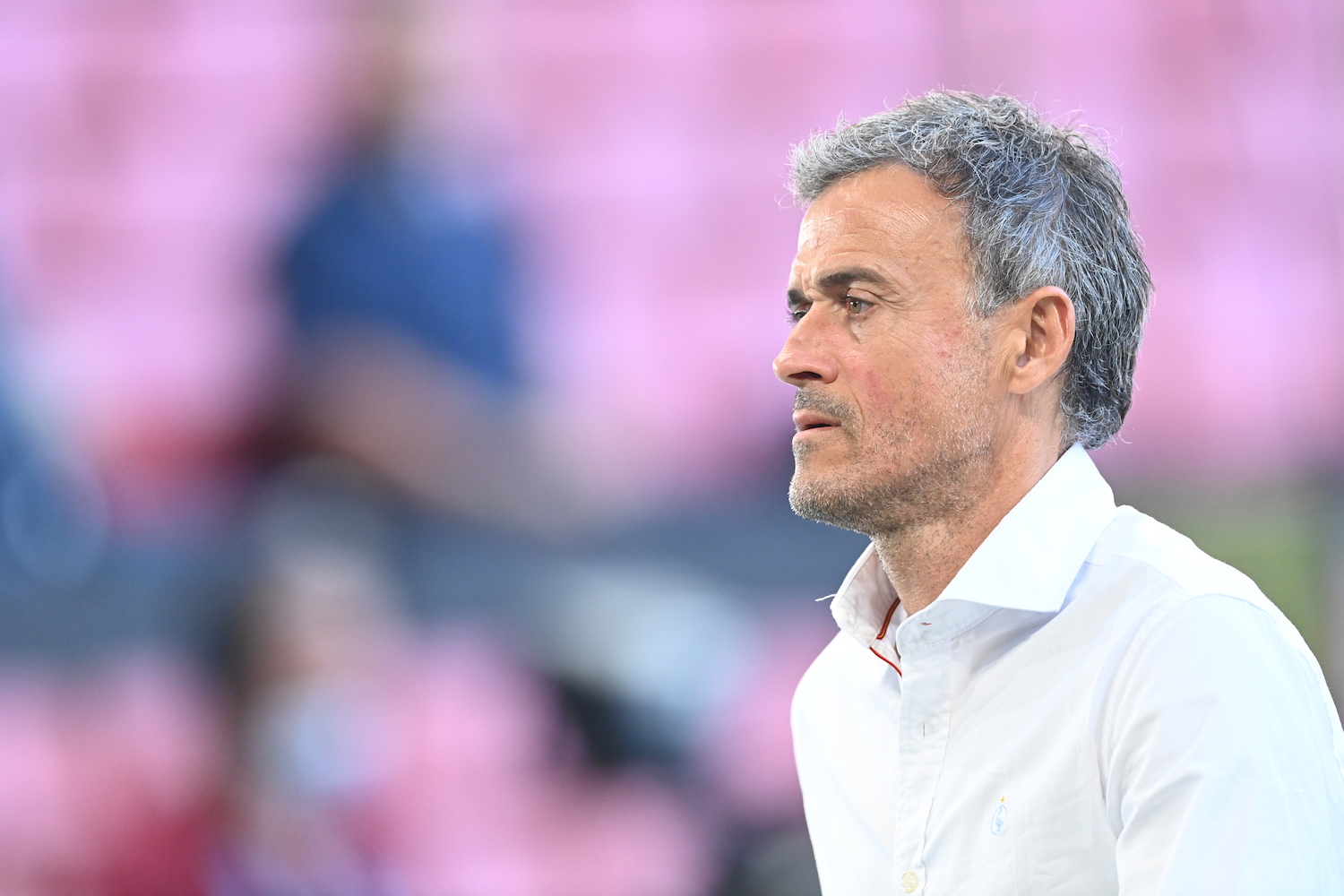 Spaniards closer to being the successors of Portugal. Gavi set a record at age 85.
A Spain will be in the League of Nations final. The Spanish team has achieved something unprecedented in recent years: beating Italy. 2-1 in the semi-final of the tournament, in a match held this Wednesday.
This game was the first semi-final of the League of Nations and, curiously, it was a remake of the first semi-final of the European 2020. At the time, it was Italy that won, after penalties.
In fact, the Italy hasn't lost in 37 games. Portugal had been the last team to get the better of the Italians, in 2018. Now Spain has managed to repeat that feat and will try to be the successor of… Portugal, in the list of winners of the recent League of Nations.
Even playing at home, the Italians saw Spain start better in the match, saw Oyarzabal create danger and saw Ferran Torres to score. In the 16th minute, Spain was already winning in Milan, after an assist precisely from Oyarzabal.
Two minutes later, ball at the post (it would be a real Donnarumma "chicken"). Bernardeschi and Insigne tried to equalize but the Italian task became more complicated three minutes before the break, when Bonucci was expelled.
In the first half, in the added period, the same duo created the second goal: Oyarzabal watched, Ferrán Torres scored.
Despite being on the field with one player less, Italy managed to reduce, towards the end of the match, through the goal of Pilgrims.
Even so, a historic defeat was confirmed. Triple: Italy's first defeat in 38 games, Italy's first home defeat in the 21st century (in official games) and Italy's first home defeat (in 90 minutes) in major tournaments in which it hosts – in the two World Cups and in the two Europeans held in Italy, the Italians never lost during 90 minutes of play.
Another record marked this match, but on the Spanish side: Pablo Gavira, known as Gavi, started and made his debut in the senior Spanish team at the age of 17 years and 62 days. It's the youngest ever playing for the Spanish first team, surpassing a record that dates back to 1936, by Ángel Zubieta, who at the time was 17 years and 284 days old.
France and Belgium will dispute this Thursday the second semi-final of the second edition of the League of Nations.

Nuno Teixeira, ZAP //