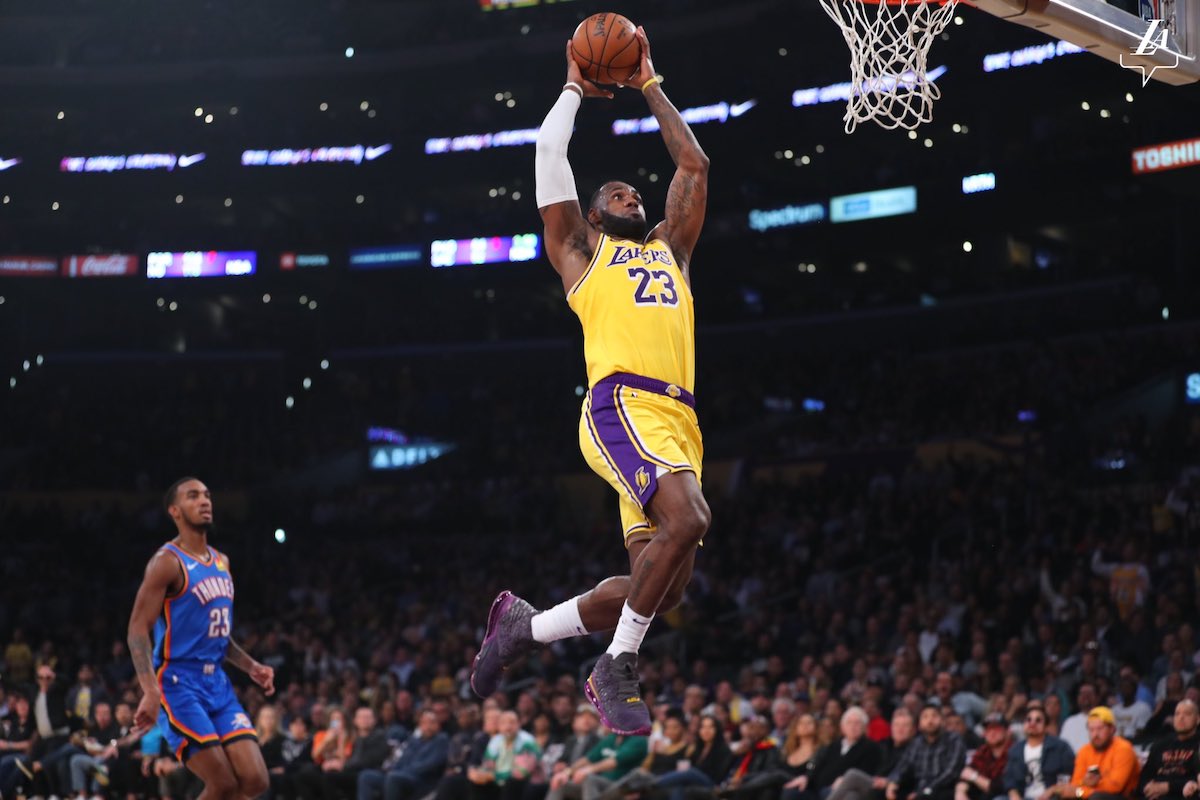 Los Angeles Lakers star was "very skeptical" but chose to administer the vaccine. But speaking for others is not your "job".
The vaccine against COVID-19 is also a subject in North American basketball and, for the first time, LeBron James spoke publicly on the subject.
The figure of the Los Angeles Lakers – and the NBA itself – said he was vaccinated, despite being "very skeptical" a few months ago (and after months without publicly saying whether he was going to be vaccinated).
"I can only speak for myself. Everyone has the option to do what they think is right for them and their families. I admit I was very skeptical but after doing my own research, I thought it was the best for me, for my family and for my friends. That's why I decided to take the vaccine", said the player, on Tuesday.
In conversation with journalists – the so-called media day – the international by the United States of America refused, however, to encourage other people to be vaccinated.
"You do what's best for your family. I know what I did for myself and my family. Some friends of mine did the same because of their families. But when it comes to speaking for everyone, speaking for others, and about things that others want to do… I don't feel good about doing this. That's not my job", justified the wingman.
LeBron recalled that this is not a case of politics, racism or police violence: "It's the human body. I don't think I should get involved in what people do about their bodies."
Journalists insisted on this matter because LeBron James is seen as something of a spokesperson for players in the NBA, sometimes even an adviser.
Bradley BealWashington Wizards player also spoke about the vaccine this week. A vaccine that won't take: "These are personal reasons. And I would like someone to explain to me: why there are vaccinated people who continue to be contaminated by COVID-19? The vaccine doesn't stop anyone from getting contaminated, right?" asked Beal.

Nuno Teixeira, ZAP //