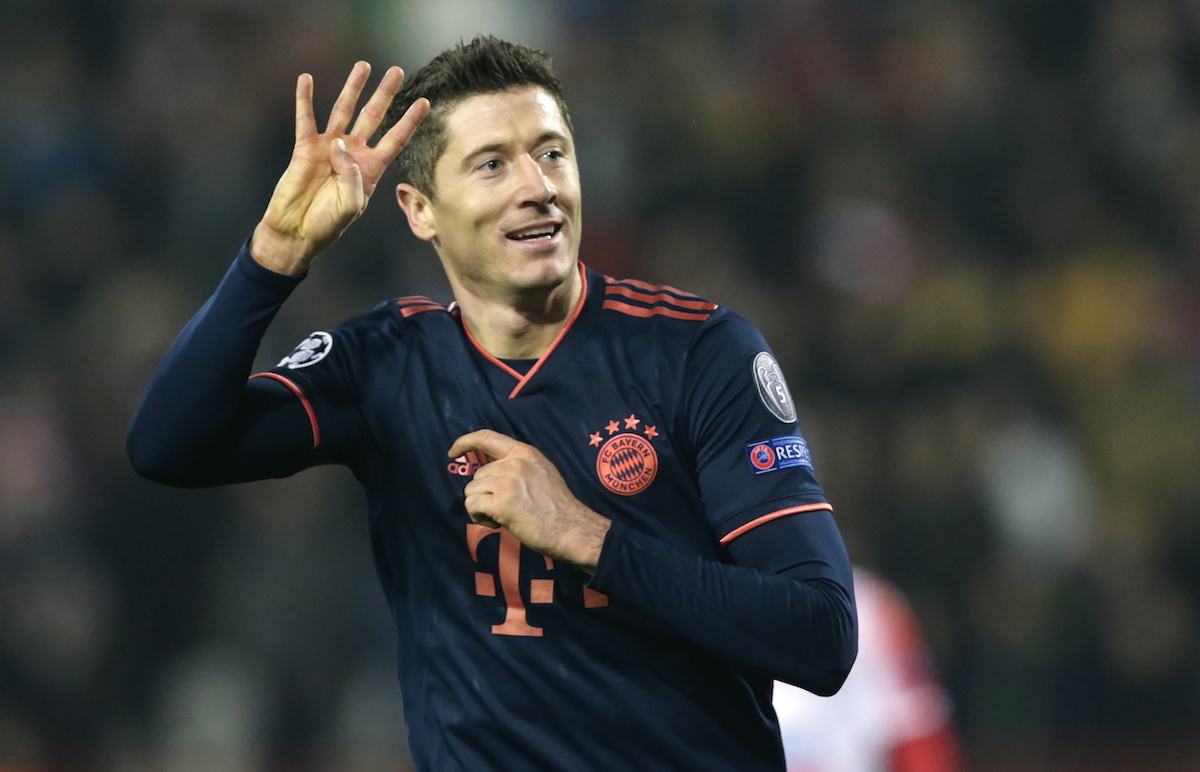 Poland's Robert Lewandowski, named FIFA best footballer in 2020, did not pay taxes on his advertising income until 2016, according to an investigation revealed today by Der Spiegel magazine.
According to the German publication, which analyzed "hundreds" of documents, Lewandowski helped himself during years of "Dubious tricks" to avoid paying taxes in Germany, the country where he plays, or in Poland, where he is born.
Taking advantage of loopholes in Polish legislation, permissive to fiscal creativity, his lawyer and childhood friend, Kamil Gorzelnik, will have adopted a legal formula for the company that owns the image rights of the footballer.
"There are risks, but you have to take risks to get benefits", wrote Gorzelnik, in an email to Lewandowski's aide, Cezary Kucharski.
Initially, the lawyer took advantage of a 23-month tax exemption and later made 2.5 million euros disappear of the company's accounts in order to be able to declare losses before the tax administration.
"Thanks to Kamil, I avoided paying taxes", Lewandowski wrote in an email to his aide.
Since the German tax authorities started investigating him in October, the Polish international has avoided talking about his tax problems: a spokesman for him has already said that Lewandowski has always complied with the law and that he is cooperating with the authorities of both countries .
In the past, Cristiano Ronaldo, Messi, Neymar or José Mourinho were some of the most publicized cases of tax evasion, with subsequent agreements with the tax authorities.