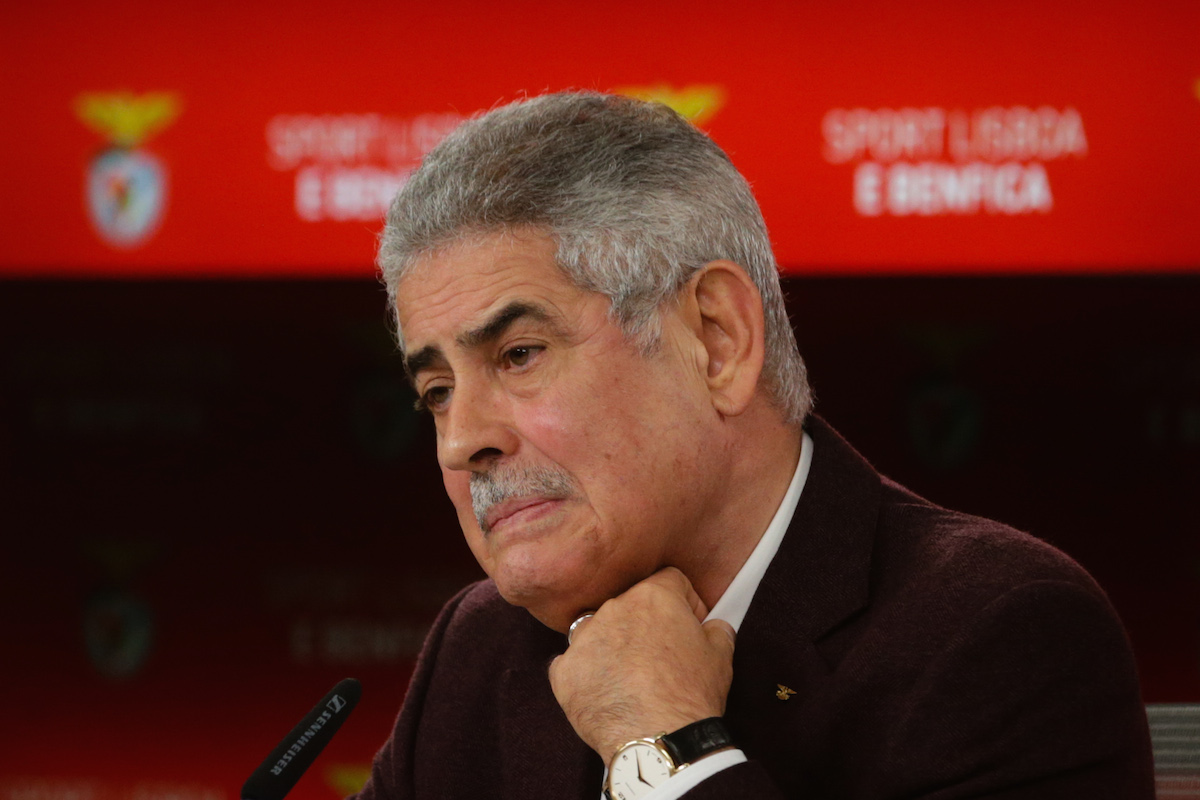 Luís Filipe Vieira feels betrayed and abandoned by the directors of SL Benfica's SAD after his arrest in the context of the Cartão Vermelho process.
"I didn't sign alone", said the former president of the 'eagles', according to a source close to Vieira.
Also according to the source cited by Correio da Manhã, Luís Filipe Vieira was "hurt" by the other administrators having demarcated themselves from the decisions they allegedly shared with him in recent years.
"In due course it will be seen if no one actually knew. Or if they never cared and are now the first to leave the boat, fearing that the documents are not just signed," says the same source. "Let's see if some of the situations were in fact a crime."
Vieira also understands that the sale of shares to the American businessman John Textor it was also vital, meaning a strategic partnership that would bring added value to the club.
"The priority is to solve the bond issue and allow it to move. Then he will think about Benfica and what they did to him", the same source confided to the CM.
Luís Filipe Vieira was one of the four arrested in an investigation involving deals and financing in excess of 100 million euros, with losses for the State, the club's SAD and Novo Banco.
The now former president of Benfica is under house arrest until the provision of a bond of three million euros and is prohibited from leaving the country, in addition to being indicted for breach of trust, qualified fraud, forgery of documents, money laundering, fraud tax and information abuse.
According to the Public Ministry, the businessman caused damages to Novo Banco of at least 45.6 million euros, offset by the Resolution Fund.
In the same process, known as Cartão Vermelho, his son Tiago Vieira, football agent and lawyer Bruno Macedo and businessman José António dos Santos were arrested for fraud, document falsification, money laundering. and tax fraud.

Daniel Costa, ZAP //