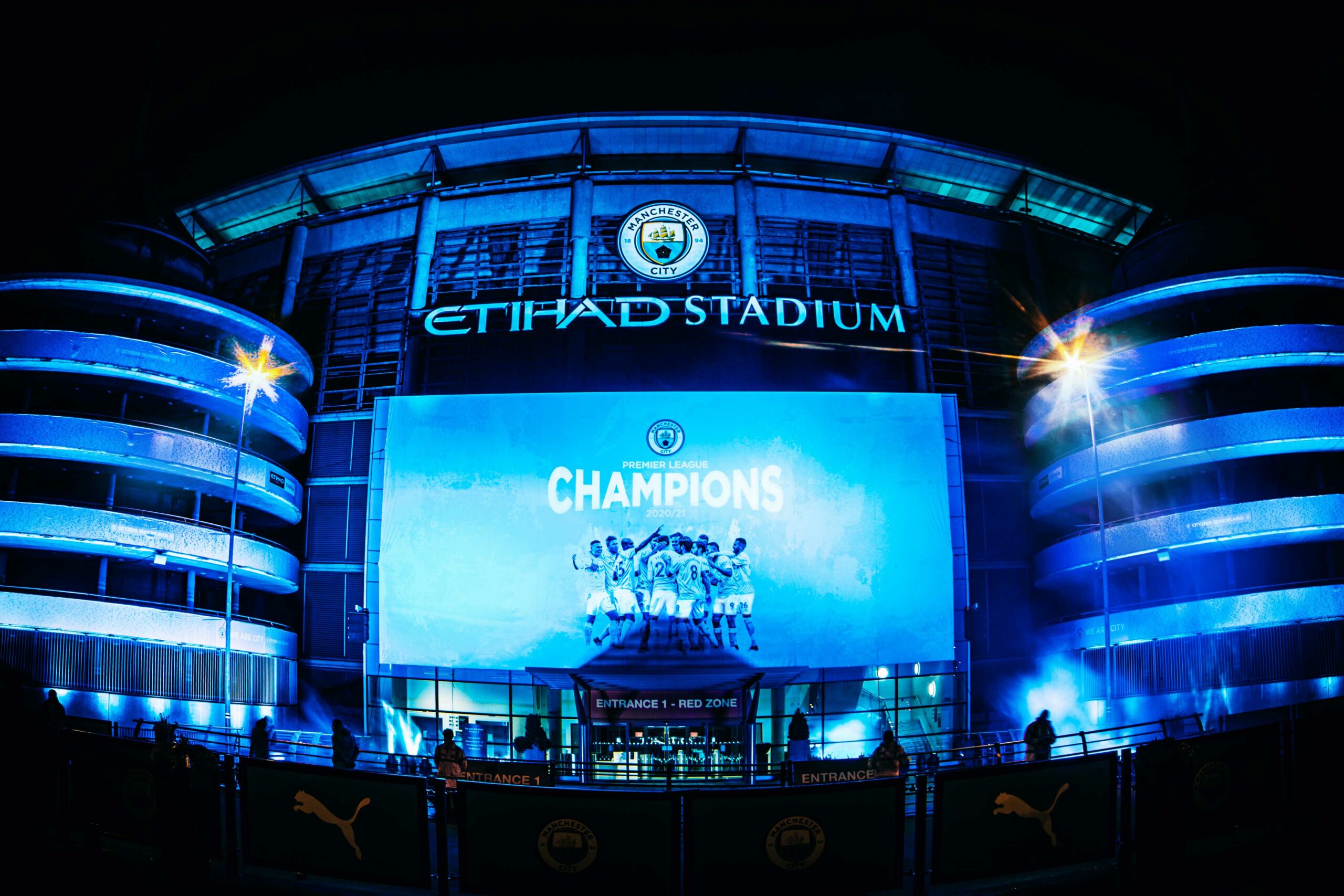 Manchester City today secured the seventh title of English football champion, and third in four years, in the face of Manchester United's defeat at Leicester (1-2) in the 36th round.
With three games to play, the formation in which the Portuguese line up Rúben Dias, João Cancelo e Bernardo Silva, who on Saturday had lost at home to Chelsea (1-2), has 80 points, against 70 of the city rival, runner-up.
City's Portuguese rib may also extend to Ederson, former Benfica goalkeeper who was a key player in winning the title.
In the Premier League ranking, Manchester City matched Aston Villa in fifth place, with seven titles (1936/37, 1967/68, 2011/12, 2013/14, 2017/18, 2018/19 and 2020/21), just behind United (20), Liverpool (19), Arsenal (13) and Everton (9).