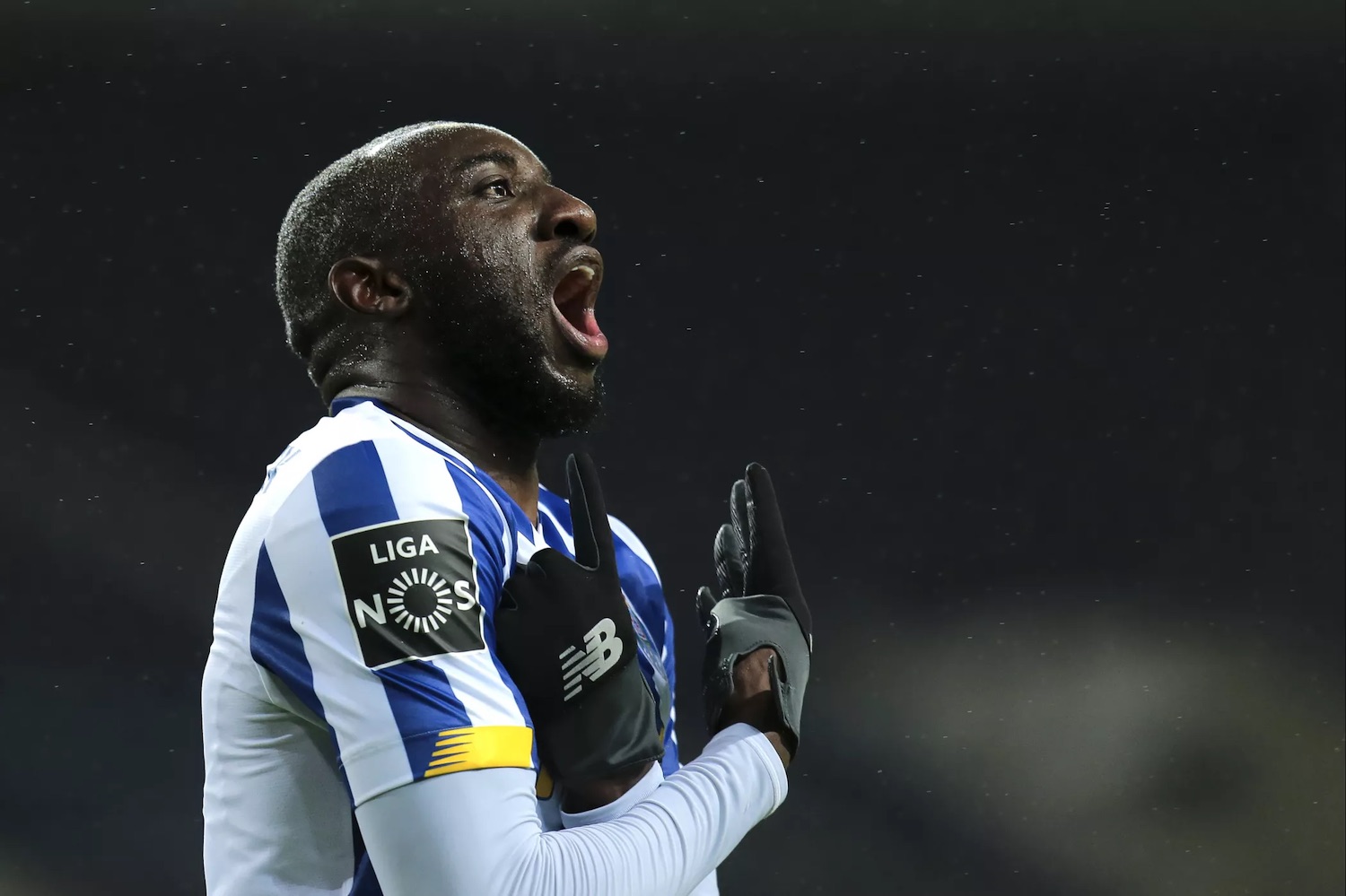 The Court of Guimarães ordered the provisional suspension of the process in which three defendants were involved in the so-called Marega case.
According to Jornal de Notícias, the process was provisionally suspended for 12 months, by proposal of the Public Ministry and with the agreement of Vitória de Guimarães, but the defendants are obliged to deliver a thousand euros to the state, within three months. They were also prevented from accessing sports venues for a year and must report to the PSP squad whenever Vitória plays.
The three defendants were still forced to apologize to the former FC Porto player, Moussa Marega, but also to Vitória, in a text that will have to be published in the weekly of the city of Guimarães.
According to JN, in the text, which has not yet been published in the Grupo Santiago newspaper, the three defendants assume that "they booed and insulted the visiting team player", but they do not admit any admission of guilt for racist behavior.
In the investigation phase of the Marega case, the three defendants in question had already denied any insult of a racist content, admitting, however, that they had insulted the former FC Porto player with the expressions "donkey" and "boi".
The case took place on February 16, 2020, in Guimarães, in the game that pitted the home team against FC Porto. In the 70th minute, before the sounds to imitate monkeys that came from the bench whenever Marega touched the ball, the white and blue player left the field, disgusted.

ZAP //