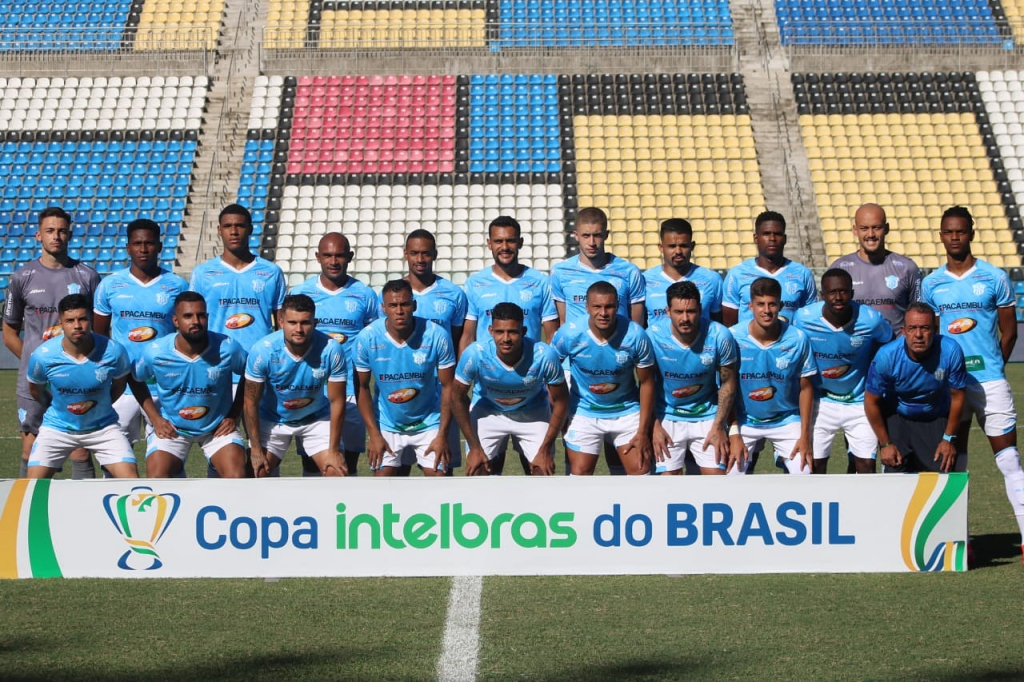 MAC reported on Tuesday afternoon, 23, that fifteen employees, including members of the coaching staff and players, had been infected with the new coronavirus
Reproduction / Marília
Marília had a Covid-19 outbreak after traveling through three states

THE Marilia reported on the afternoon of Tuesday 23, that fifteen employees, including members of the coaching staff and players, were infected by new coronavirus. The Covid-19 outbreak happens after the São Paulo team travels through three states to face the Cricklewood, in a match valid for the first phase of the Brazil's Cup. In a statement, the board showed dissatisfaction with the organizers of the competition for the logistics made for the confrontation – MAC drew goalless with the Santa Catarina team and ended up being eliminated.
"Marília Atlético Clube informs that after a double trip out of the State due to the dispute of the Copa do Brasil, fifteen employees of the club tested positive for Covid-19, among them athletes and members of the technical committee. It is registered the discontent of MAC with the transfer of the match for the Cup of Brazil that should have occurred in Marília. The Board ", communicated the club from São Paulo, through social networks.
The departure, initially scheduled for the city of Marília, underwent two changes of locations due to restrictions in the city of São Paulo and Varginha, in Minas Gerais. The solution found by CBF (Brazilian Football Confederation), then, was to reschedule the match for Cariacica, in Espírito Santo. The changes made MAC travel across three states by bus in less than 48 hours.