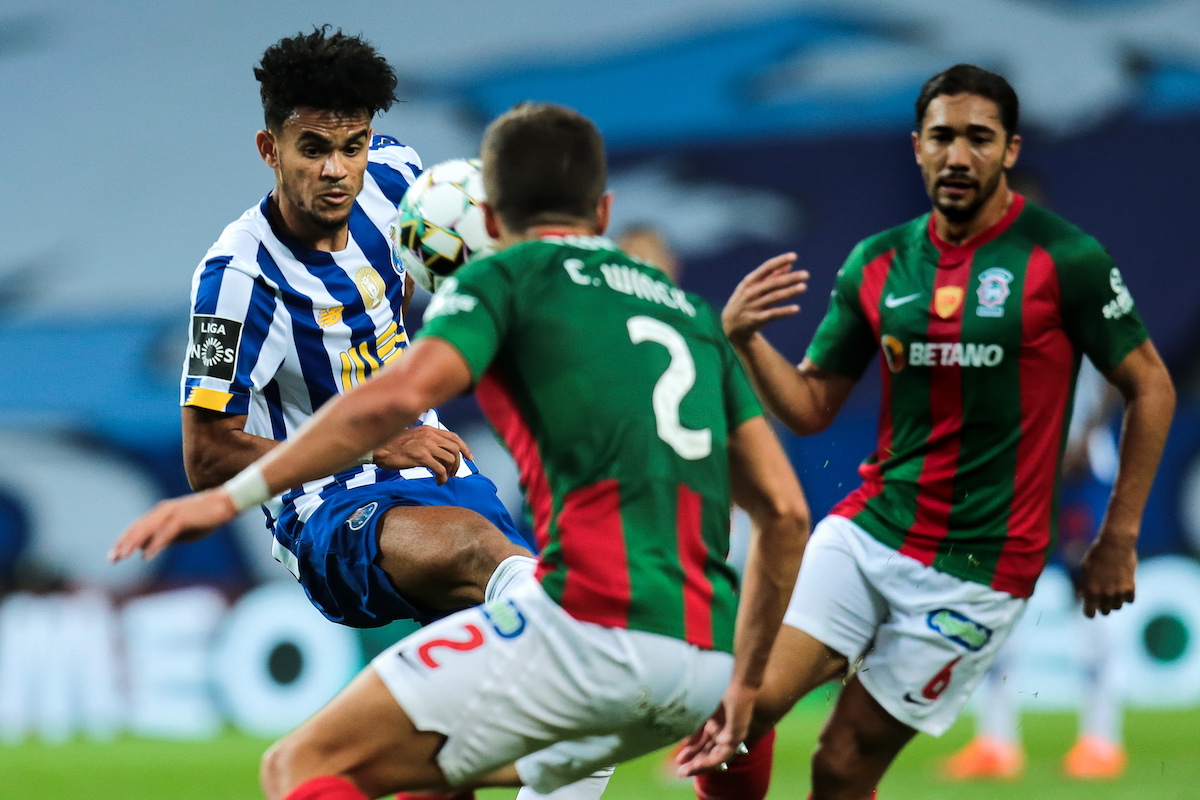 The Maritime and National will be able to receive fans up to 50% of the capacity of their sports venues by submitting a negative test to covid-19, following a standard published today by the Regional Health Directorate (DRS).
"Access to the public is limited to 50% of the capacity of each stadium, and the entrance of spectators is subject to the mandatory submission of a quick test of antigen carried out in the 48 hours prior to the start of each sporting event", can be read in the normative circular published this Wednesday by the regional authority, which does not refer to the vaccination certificate.
DRS also informs that "spectators will not be allowed in. without a rapid negative antigen test", stressing that this procedure is mandatory for all sporting events involving more than 100 people on sporting venues.
Antigen Tests can be done for free, in one of the participating posts, such as pharmacies, clinics and laboratories, informs the same note.
The document also mentions that the regional secretary of Health and Civil Protection, Pedro Ramos, together with the regional director of Health, Herbert Jesus, met with the directors of Club Sport Marítimo and Clube Desportivo do Nacional and reinforced the importance of ensuring compliance with Health guidelines.
O Marítimo has already confirmed the presence of supporters in the match against Boavista for the first phase of the League Cup.
"The Regional Health Department authorized the presence of 50% of the capacity of the Estádio do Marítimo. Around 4,500 people will be able to watch the game on Sunday, July 25, at 18:00, in front of Boavista", can be read in the communiqué published by the 'verde reds' on their official website.
The 'verde rubro' club also informs that in the vicinity of its sports venue there will be a collection station for carrying out antigen tests, on Saturdays from 12:00 to 17:00 and on Sundays from 12:00 to 18:00.
A source from Nacional confirmed today to Lusa news agency that the 'alvinegros' will also have the presence of fans in the stands in the match against Estoril Praia, Sunday, at 18:00, for the first phase of the League Cup.
The club, which this season will play in the II League, may have in the first official game of the season up to 2,500 fans in the stands, 50% of the capacity of the Estádio da Madeira, equally, with the obligation to submit a negative test to covid-19.
Madeira registered 29 new cases of SARS-Cov-2 infection and 17 more patients recovered in the last 24 hours, on a day in which 213 active situations are identified, reported today the Regional Directorate of Health (DRS).