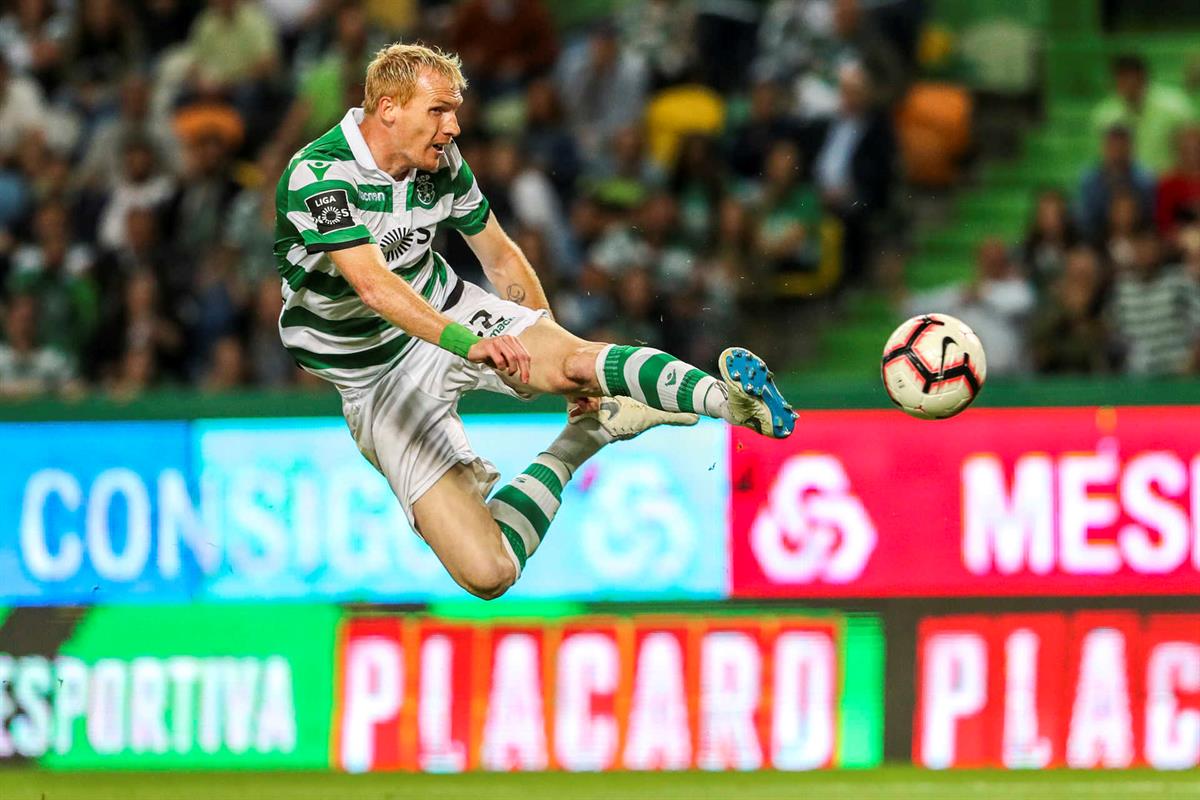 Former footballer Jérémy Mathieu, a former Sporting player, is very satisfied with the team's form, but he warns that it is necessary to be "very calm".
In an interview with Sport TV, the former central defender 'Leonino' Jeremy Mathieu he was delighted with the form of the team, which leads the championship after 18 rounds, with an eight point advantage.
"At this point, the team has a very positive dynamic and you have to keep it, because the coach is right. In football we go up and down very quickly, it's very difficult and, at this point, the Sporting hasn't won anything yet. Eight points are a big difference, but you fall quickly and the coach knows that ", said the French international.
"Have to tell players to be very calm, because there is still a lot of work to do for Sporting to be champions. Little star? It's part of football, sometimes you're lucky, sometimes you're not, "added Mathieu.
Mathieu was forced to put an end to his career last year after suffering a serious injury in training. At the time at the age of 36 and at the end of his contract with Sporting CP, the Frenchman decided to hang up his boots.
"I thought I would finish my career in another way, but it is part of football. I got injured this morning in a duel. I wanted to end up on the pitch so badly, but fate decided otherwise, "revealed Mathieu in a private Facebook account.
Mathieu was part of the Sporting team that won the Portuguese Cup 2018/19 and two League Cups (2017/18 and 2018/19). In his history, the victory in the Champions League 2014/15 by Barcelona stands out.

ZAP //