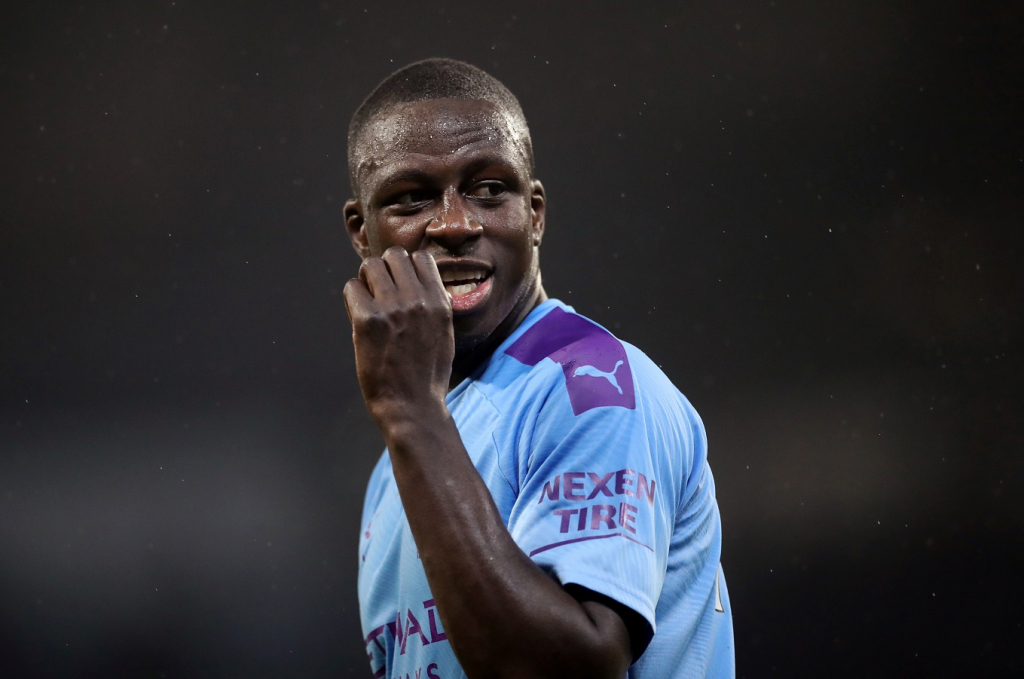 Lateral is accused of having raped three different women, one being a minor.
Reuters/Carl Recine
Benjamin Mendy is being accused of rape

Investigated on three rape charges, the right-back Benjamin mendy, do Manchester City, was denied his request for bail and will remain in preventive detention until the trial, which is scheduled for January 24, 2022. The 27-year-old French player was arrested in early August 2021 after three cases were revealed in which he allegedly raped women at his home in the city of Cheshire, in northwest England, between October 2020 and August this year. One of the victims would still be a minor. Another defendant in the same case, 40-year-old Louis Saha Matturie, will also be held in pre-trial detention.
The result of the bail request was passed on by a Chester Crown Court official, as reporters were banned from the hearing by Judge Patrick Thompson. Since the cases were revealed, Manchester City has decided to suspend the athlete, removing his face and name from advertising campaigns and club shirts. Before City, Mendy had already played for clubs such as Le Havre, Olympique de Marseille and Monaco, where he was French champion, and was part of the team that won the World Cup in Russia in 2018. Signed by the English club in 2017, he participated winning three English Championships and a FA Cup, among other minor titles.