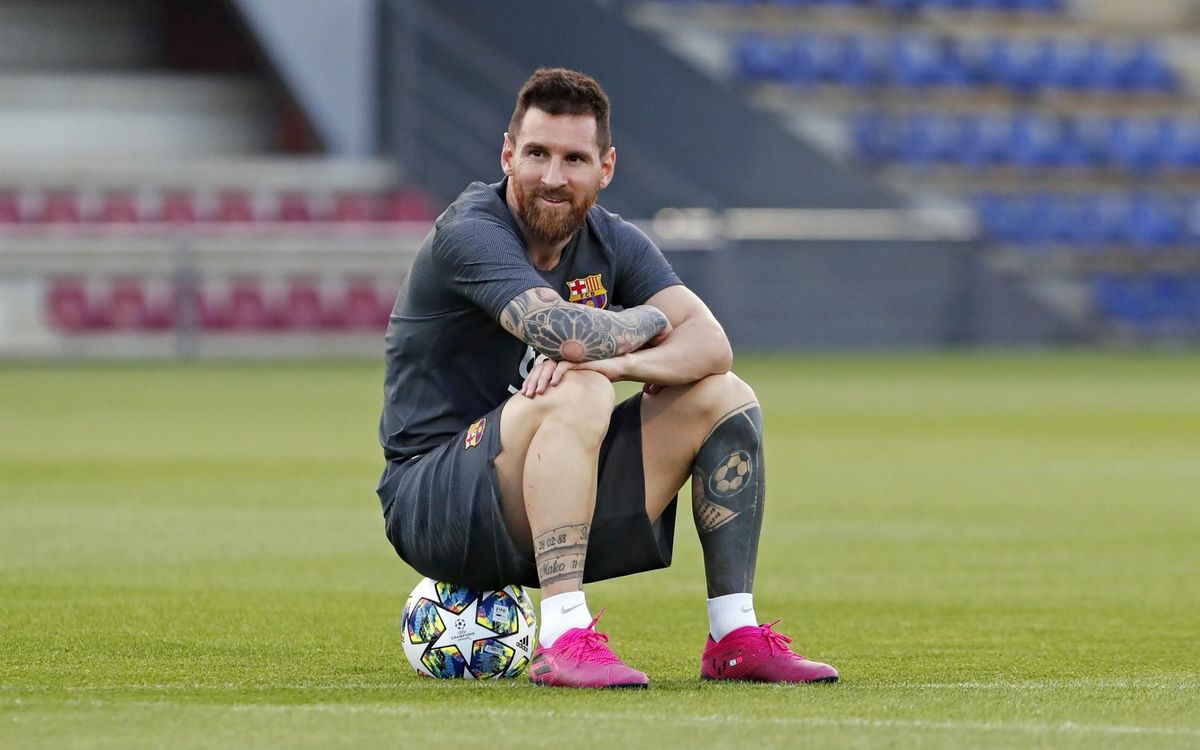 Andoni Zubizarreta, Barcelona manager, guarantees that Lionel Messi has already made a decision regarding his future at the club, although he does not know what it is.
After the novel that was the situation of Lionel Messi in Barcelona last summer, the Argentine's stay in the club remains unknown. At the time, Messi decided to stay in Barcelona for another year, fulfilling what was left of the contract. The bond ends in July and the deadline for making a decision is approaching.
Barcelona's management continues to do everything in their power to keep the Argentine international at the club. Andoni Zubizarreta, former goalkeeper and leader of the Catalans, says that Messi has already made his decision – all that remains to be seen.
"Messi has won the right to think and decide. And I know that the decision has already been made. If you decide to stay, wonderful. If you decide to go, it's life, and you have to keep playing, "Zubizarreta told Rádio Catalunya.
"Despite everything, there are things that can influence. We all have days when we think we are going to give up everything and then something happens that makes us change our minds completely. In that, the final of the King's Cup can help ", he added.
Meanwhile, the newly elected Barcelona president Joan Laporta is doing his best to convince the best scorer in the club's history to stay.
Messi has scored 29 goals in 39 games this season with Barcelona.

Daniel Costa, ZAP //