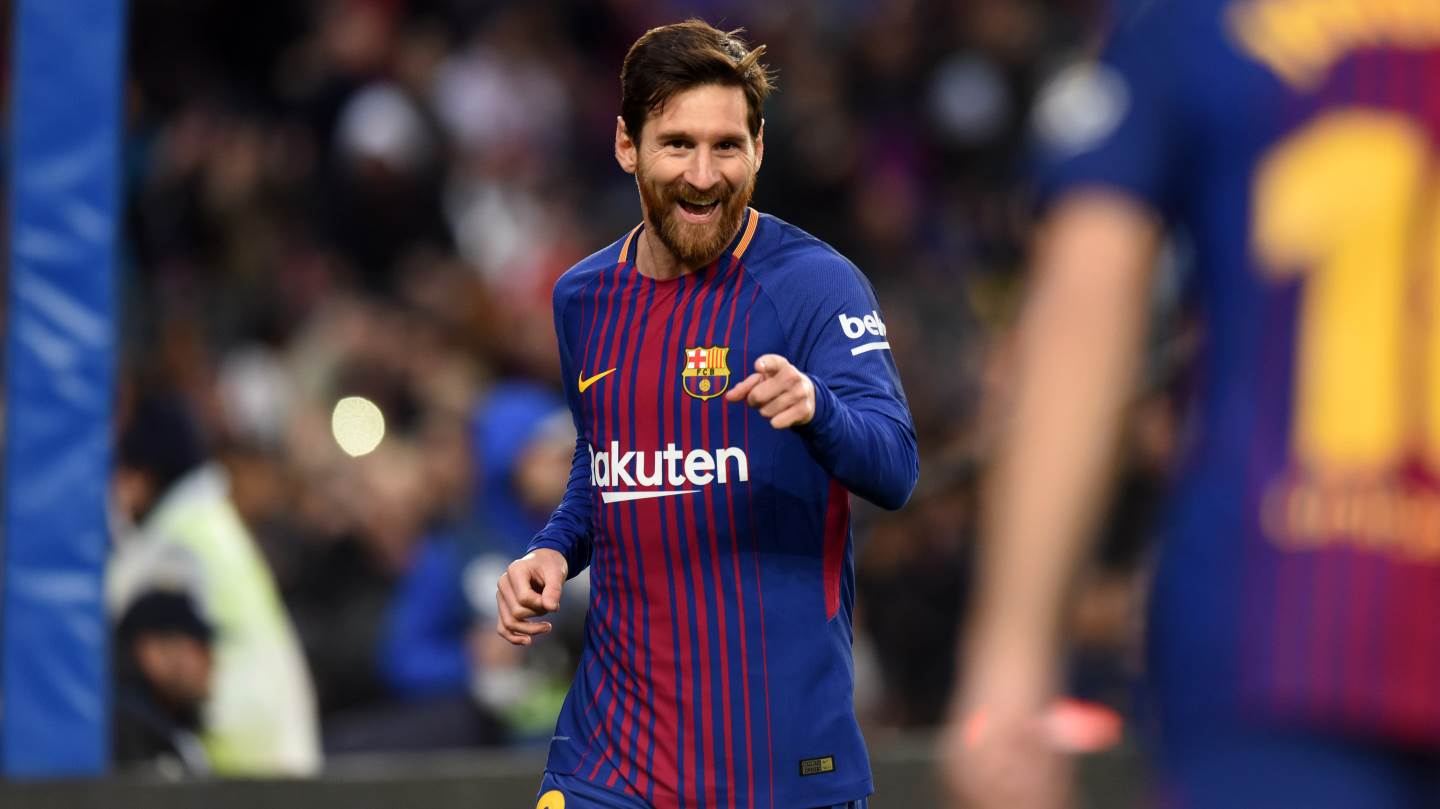 Argentine international Lionel Messi equaled this Monday the mark of former footballer and teammate Xavi Hernández, with 767 matches for FC Barcelona, ​​in the reception to Huesca, of the 27th round of the Spanish League.
In 17 years with the club blaugrana (1998-2015), Xavi, current coach of Al-Sadd, from Qatar, wore the jersey in 767 matches, for all competitions.
It seems almost certain that, next Sunday, Messi will overcome this mark ahead to Real Sociedad, in a match also counting for the championship.
Messi, 33, started at the front, along with France's Antoine Griezmann and Ousmane Dembélé, against the red lantern Huesca.
If the Argentine striker extends the connection, which ends in June, with FC Barcelona, ​​the club he has represented as a senior since 2014, he may also exceed the total number (173) of Xavi's appearances in Champions League matches for the Catalan club.
Goleta leaves Barça four from Atlético
Tuesday's thrashing left Barca four points behind Atlético de Madrid's João Félix, who drew against Getafe (0-0) last Saturday.
The Catalan team did not waste the opportunity to get closer of the championship leadership, taking advantage of Atlético Madrid's goalless draw at Getafe on Saturday, and gave the last classified team no chance to discuss the result.
Lionel Messi opened the scoring after 13 minutes, with an excellent shot from outside the area. At the 35th minute, it was the turn of French international Antoine Griezmann to extend the advantage, served by Pedri, with another fantastic shot from outside the area, but Huesca still re-entered the discussion on the edge of the break, at 45 + 4, by reduce to 2-1, on a penalty kick, by forward Rafael Mir.
In the second part, Óscar Mingueza scored the third goal, in the 53rd minute, and Messi scored twice, in the 90's, closing the result, following an assist from the Portuguese international Francisco Trincão, launched in the field at 69, surrendering Griezmann.
Atletico Madrid remain in the lead with 63 points, followed by FC Barcelona, ​​with 59, Real Madrid, with 57, and Sevilla, with 51 (less one game), while Huesca remains in the last place of the classification, with 20 .