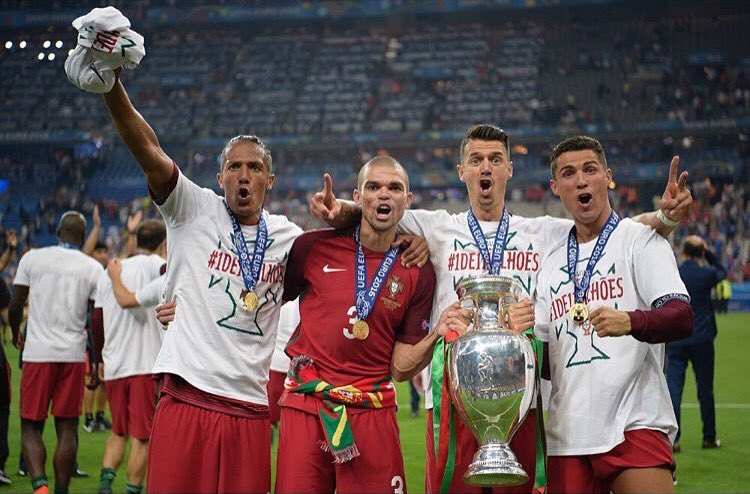 Perspective by Jorge Andrade, in the preview of the European 2020. Costinha and Nuno Gomes also left some predictions.
In order to Jose Mourinho, the best central defender in the world is Portuguese. For Jorge Andrade, the best central defender in the world is Portuguese. But the choice is not unanimous between the two.
A few days ago, Mourinho highly praised the former Benfica defender, now with Manchester City, even stating that Rúben Dias is the best center in the world. "The transfer to the Premier League gave him another level of experience," said the coach.
Jorge Andrade, in conversation with journalists about the European 2020, disagrees. But he thinks that the best center in the world is also in the Portuguese team: "Rúben Dias, at his age, has an unusual maturity, excellent. O Pepe and or José Fonte they have different careers".
"Pepe was always a starter, in all the teams he played for, he had a career of excellence. With age, in addition to not having lost much speed, he gained game reading and, for me, remains the best center in the world. Mourinho said he is Rúben Dias, in terms of importance, for having reached the final of the Champions League, but for me it is still Pepe", indicated the former centre-back.
Costinha recalls that Portugal is European champion and, therefore, the responsibility is greater: "And that is good, it is good for Fernando Santos to demand full effort to defend the colors of the Portuguese team".
Nuno Gomes was also present at this press conference. The former striker left a list of four possible top scorers at the European: Harry Kane, Kylian Mbappé, Romelu Lukaku e Cristiano Ronaldo.
With an emphasis on his fellow countryman: "Cristiano got us used to competition from an early age, always, for prizes and records. I believe that, also at this European Championship, Cristiano will make his mark. I hope he can score a lot of goals, it would be a good sign for our team".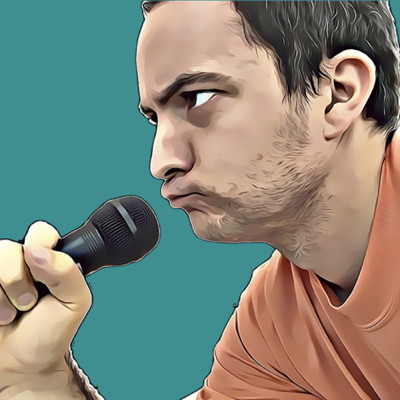 Nuno Teixeira, ZAP //