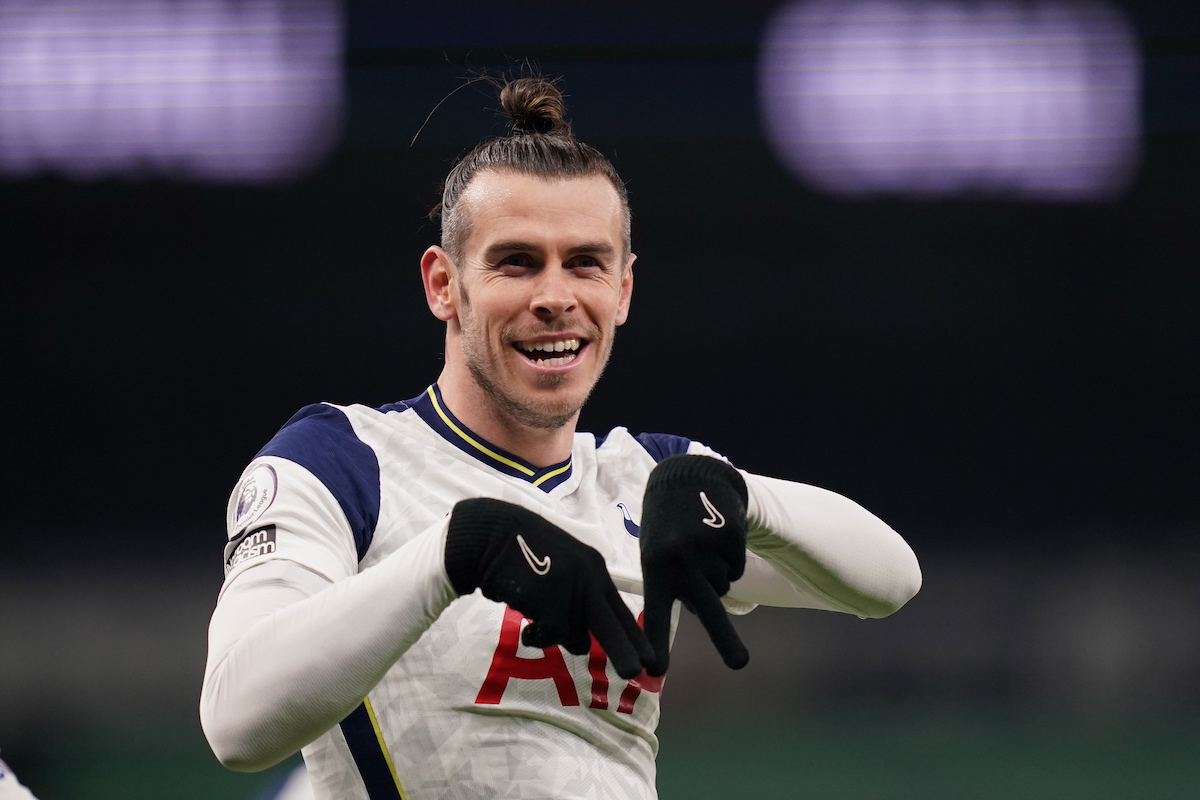 This Sunday, the Portuguese coach revealed his agreement with the Welsh international to manage his physical condition during the games.
This Sunday, in the home win against Crystal Palace (4-1), Gareth Bale once again proved to be in great shape and scored two of the four goals that gave Tottenham the victory (the other two were scored by Harry Kane).
At the end of the game, the coach of spurs, Portuguese José Mourinho, revealed his agreement with the Welsh winger to manage his physical condition.
"All credit goes to Bale. I believe in him and in the sensations he has of his own body. I never want it at high levels of fatigue. At 55, 60 minutes we are already in contact and the plan we have is to get it out whenever these signs start to appear. Usually, players can deal with this and end the game exhausted, but in the case of Bale, we have to be very careful because we need him ", said the coach, quoted by the sports newspaper A Bola.
With this victory, Tottenham occupies the sixth place the ranking table, with 45 points. Manchester City remains isolated in the lead, with 65 points, 11 more than the runner-up, Manchester United, with 54.
Bale, 31, returned to the English club on loan from Real Madrid, where he had been transferred in the 2013/14 season, at the time for a record € 100 million. The Welsh international admitted that Mourinho was one of the main reasons that made him return.

ZAP //