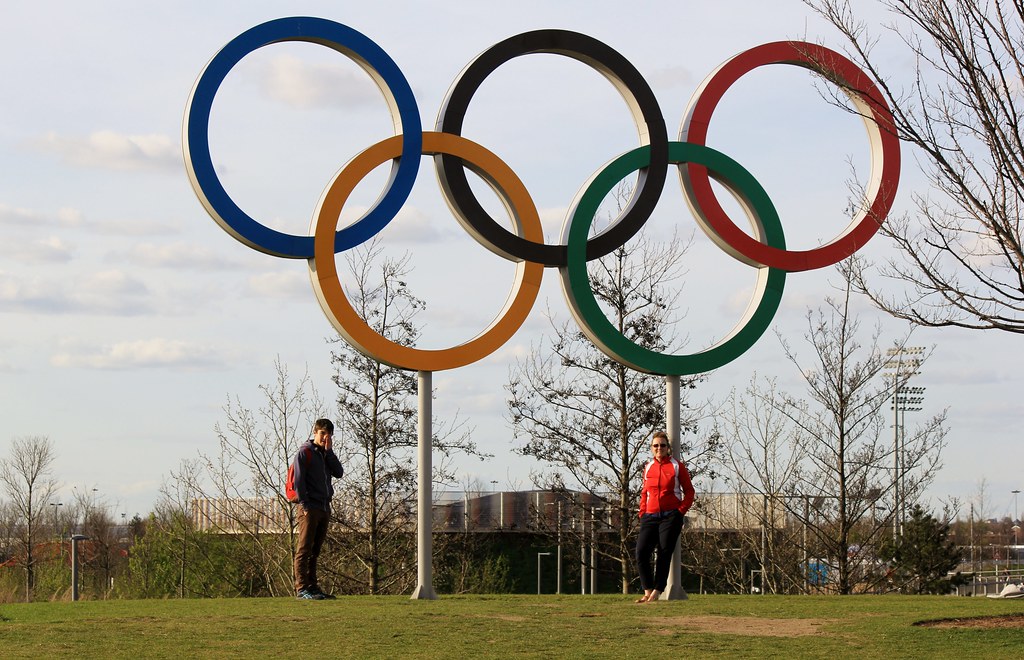 The Olympic Games are coming, this time in Tokyo. This is a good time to remember phrases said in Beijing, which have remained in memory.
It is not "another" edition of the Olympic Games. Constrained by what we know, this competition scheduled for 2020 was postponed to the following year (for the first time in history), it won't have fans and has rules never seen for the athletes themselves. But in the week of the opening ceremony of Tokyo 2020, we recall justifications that were saved from the last Olympic Games held in Asia: Beijing in 2008.
In the Games of Michael Phelps e Usain Bolt, only two medals came to Portugal. But, in terms of the podium, it was the best Portuguese participation ever: silver for Vanessa Fernandes and gold for Nelson Évora – who became only the fourth Portuguese Olympic champion, after Carlos Lopes, Rosa Mota e Fernanda Ribeiro (the four linked to athletics).
Telma Monteiro e Naide Gomes they were the protagonists of two of the disappointments, but all failures are justified. Even if these justifications are…private.
We recall in this article phrases from Portuguese athletes who participated in the Olympic Games in China 13 years ago. Some words were adequate to understand the context of the time; others are taken out of the context of the time but were said exactly like that, being recorded in audio/video or being transcribed like that.
"My mare is not used to watching TV screens."
– Miguel Ralão / riding
"We're spending taxpayers' money."
– Gustavo Lima / sailing
"The others are stronger, it's better not to participate."
– Jessica Augusto / athletics
"We got a difficult qualifying!" (out of seventeen, fifteen were counted)
– Beatriz Gomes, Helena Rodrigues / canoeing
"In the morning it is to be on the bed."
– Strong milestones / athletics
"This kind of competition is not for me."
– Vânia Silva / athletics
"It was good to take this little beating."
– Arnaldo Abrantes / athletics
"This is like another competition."
– Strong milestones / athletics
"I can't run in Olympic stadiums."
– Arnaldo Abrantes / athletics
"Time is not important."
– female march
"Eighth place is gold!"
– Ana Cabecinhas / athletics
"The arms are too heavy to swim!"
– swimming
"The others are good, but not strong!"
– Strong milestones / athletics
"Others use doping!"
– João Pina / judo
"For me, bronze is gold!"
– Vanessa Fernandes / triathlon
"For others, games are a game."
– Vanessa Fernandes / triathlon

Nuno Teixeira, ZAP //