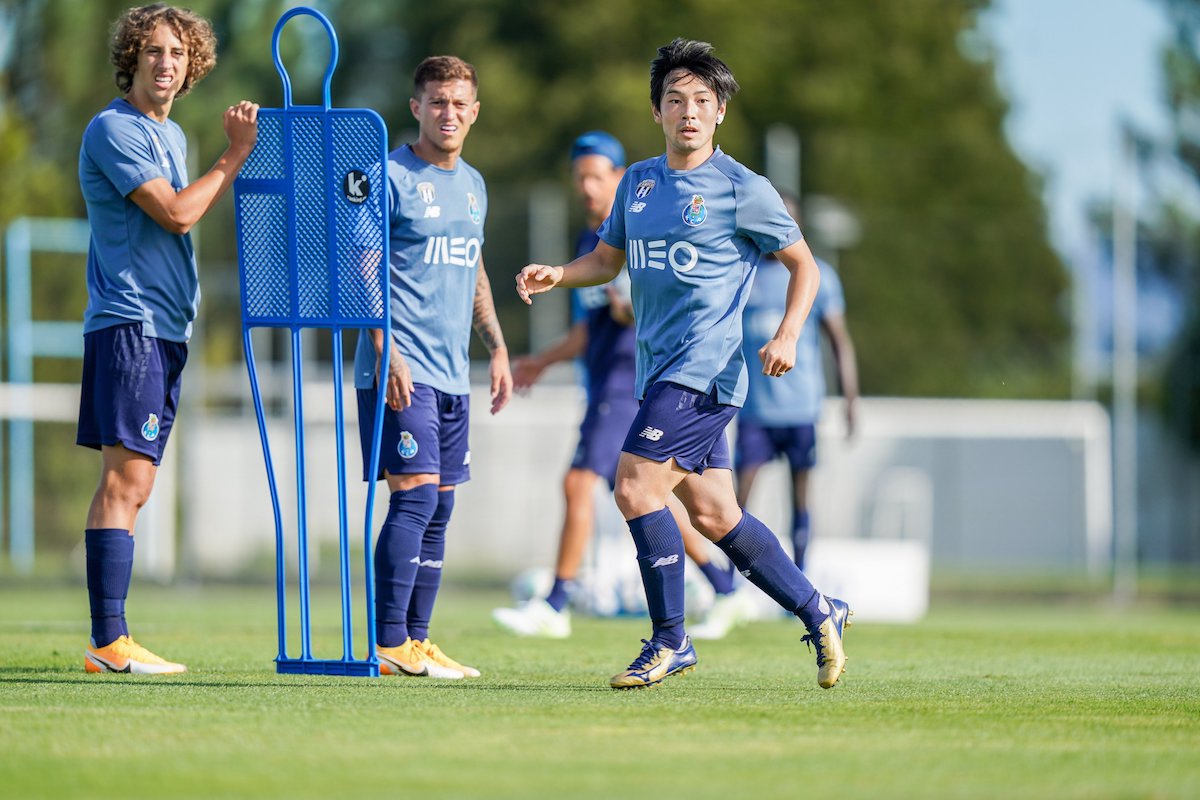 Both extremes have not been an option for the blue and white coach, so the departure of both in this reopening of the market is increasingly on the table.
According to the newspaper O Jogo, both Shoya Nakajima as Felipe Anderson they can leave FC Porto in this window of the winter market, since they were never the first option for Sérgio Conceição and for some time they haven't even sat on the bench.
The sportsman says that, due to the great interest in the Brazilian Pepê, the Porto club will not hinder the departure of any of them, although he is determined to guard against the investment made in the Japanese footballer.
The newspaper adds that the two players do not look badly out of the blue and white club and those responsible for managing their careers are already studying alternatives.
On Monday, the British newspaper The Guardian advanced that West Ham himself, who loaned Felipe Anderson to the dragons, was interested in calling you back to lend it to another club, in order to value it and to be able to sell it in the summer.
Speaking to the newspaper Record, however, the player's sister and manager, Juliana Gomes, assured that she had not yet received any contact in this regard, either from the dragons or from the English.
In the case of the Japanese, who left the Porto team on his own initiative at the end of last season due to fears about the pandemic, he has already lost his place in the Japanese team and don't play regularly almost a year ago, says O Jogo.
As the website Sapo Esporte recalls, this season, the Brazilian was in just five games for FC Porto and only two of them went to the I Liga, as a substitute used. The Japanese footballer was present in nine matches, but only in two was a starter.