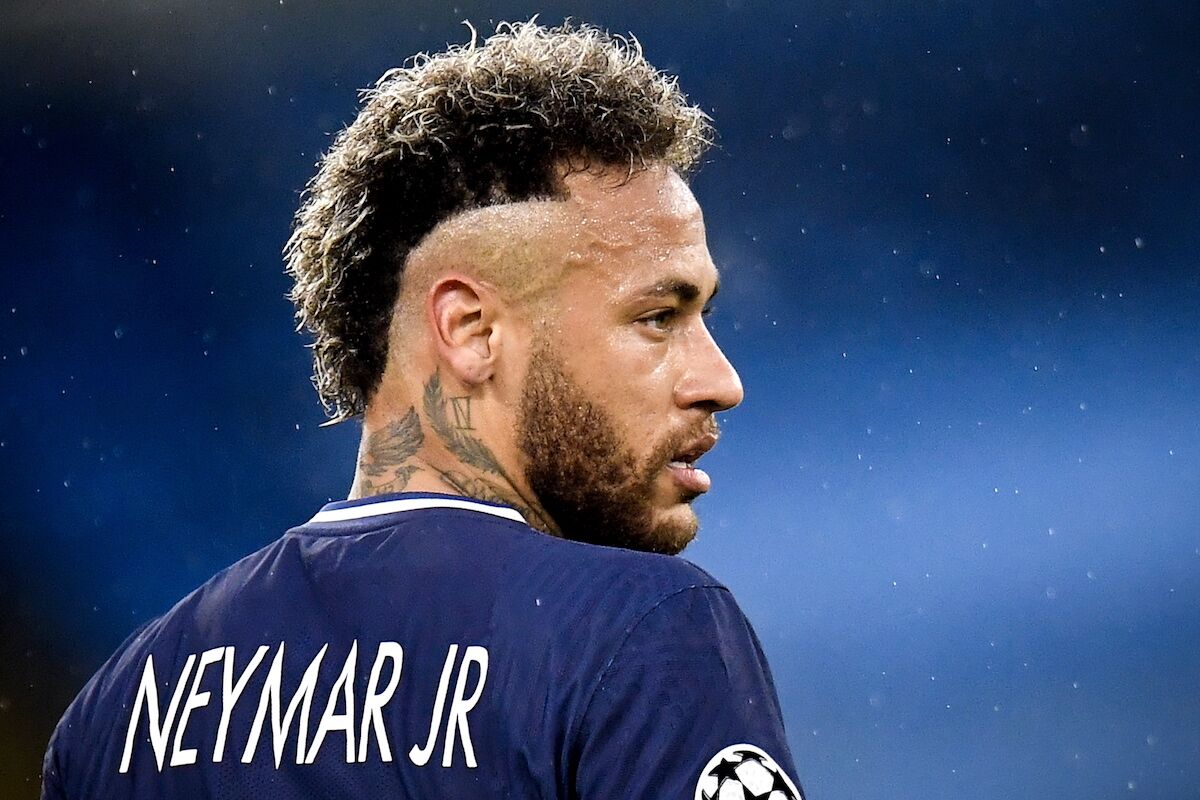 Brazilian international striker Neymar has renewed his contract with Paris Saint-Germain until June 30, 2025, the French three-time champion and European vice-champion of football said today.
"Paris Saint-Germain is pleased to announce that Neymar (…) has signed a three-season extension until June 30, 2025," said the French club, on the official website.
PSG, the team in which the Portuguese international midfielder Danilo is in line, recalled that Neymar arrived at the club in 2017, and, in 112 games, scored 85 goals and made 51 assists, which put him on the list of the top 10 goalscorers of the Parisians.
"My goal, when I arrived, was to put Paris Saint-Germain at the top, among the best, and we are getting closer and closer to that," said the player, quoted by the club, referring that they are all closer to being able to win the League of the Champions.
Last season, the French team were defeated finalists against Bayern Munich (1-0), and in the current one they reached the semi-finals, phase in which they were eliminated by the English of Manchester City, with defeats at home (2-1) and out (2-0).
"We are getting closer and closer to our goal and feeling the 'taste' more and more of winning the Champions League here. I'm sure we'll make it, "said the 29-year-old, who already won a Champions, but at the service of FC Barcelona.
Neymar starred the most expensive transfer in the history of football, when he left FC Barcelona in 2017 for Paris Saint-Germain, for 222 million euros. The player graduated from Santos, a team he left in 2013 for Barça.