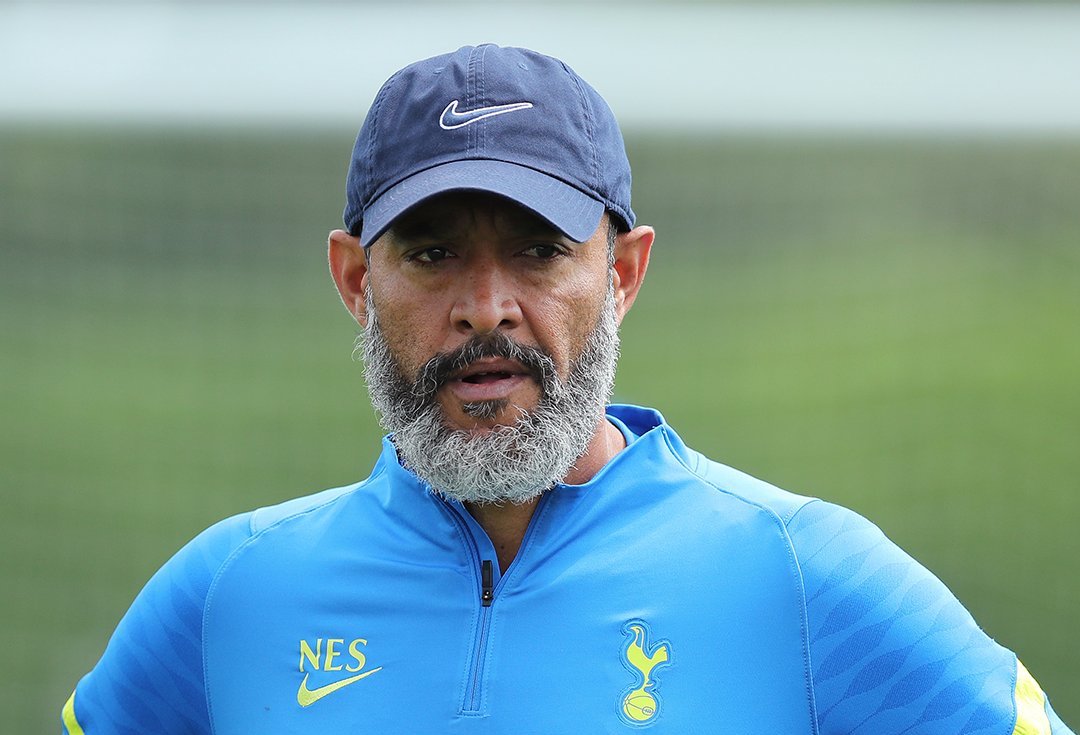 Tecatito Corona, Bryan Gil, Pierluigi Gollini and Cristian Romero are some of the names that have been appointed to Tottenham. Erik Lamela and Lucas Moura are at the exit door.
the output of Tecatito Corona seems increasingly difficult to avoid. There are several clubs interested in the Mexican of FC Porto, and Seville e Tottenham are favorites to be hired.
Nuno Espírito Santo wants to take advantage of the good relations with the 'dragons' to get a boost for the season ahead. On the other side, in Andalusia, there is a name that is not strange to Porto fans either: Julen Lopetegui.
Tottenham waste no time and, according to sports journalist Duncan Castles, will come up with a proposal by the Mexican extreme in the coming weeks. The interest of the Spurs was mentioned in the podcast about Castles transfer market.
• Tottenham pursue Corona
• Liverpool sell Grujic at discount
• Portugal's Simeone
• Corruption charges at Benfica
• Nuno Mendes: Admired in Manchester
• Sporting's Mourinho: No Bruno, no problem
• Replacing Ruben Neves
• Barca + Renato Sancheshttps://t.co/yAAFsR93TH pic.twitter.com/Rvzy8bX2VE

— Duncan Castles (@DuncanCastles) July 21, 2021
Although the termination clause has returned to the 40 million euros this month, Tecatito Corona's contract expires in June 2022. This could lead the blues and whites to lower the price to avoid losing the player at zero cost next year.
According to the Spanish press, Tottenham is also very close to securing the signing of Bryan Gil, 20 year old Sevilla extreme. The English emblem offers 25 million euros plus the pass of Erik Lamela.
Journalist Fabrizio Romano said that Sevilla still have the possibility of earning more by fulfilling some goals.
Despite your talent, Bryan Gil has not had opportunities at the Ramón Sánchez Pizjuán. In 2019/20, the young winger was transferred half a season to Leganés, while last season he was at Eibar. The Spanish international managed to stand out despite the club's poor performance in La Liga.
Tottenham is still trying to seal the loan from Pierluigi Gollini, Atalanta's goalkeeper, with a purchase option of 15 million euros. Still from Bergamo, the Spurs have their eyes on Cristian Romero, a young and talented Argentine central.
If Erik Lamela can be used as a bargaining chip in Bryan Gil's business, too Lucas Moura may be on the way out. Nuno Espírito Santo does not have the Brazilian for next season.

Daniel Costa, ZAP //