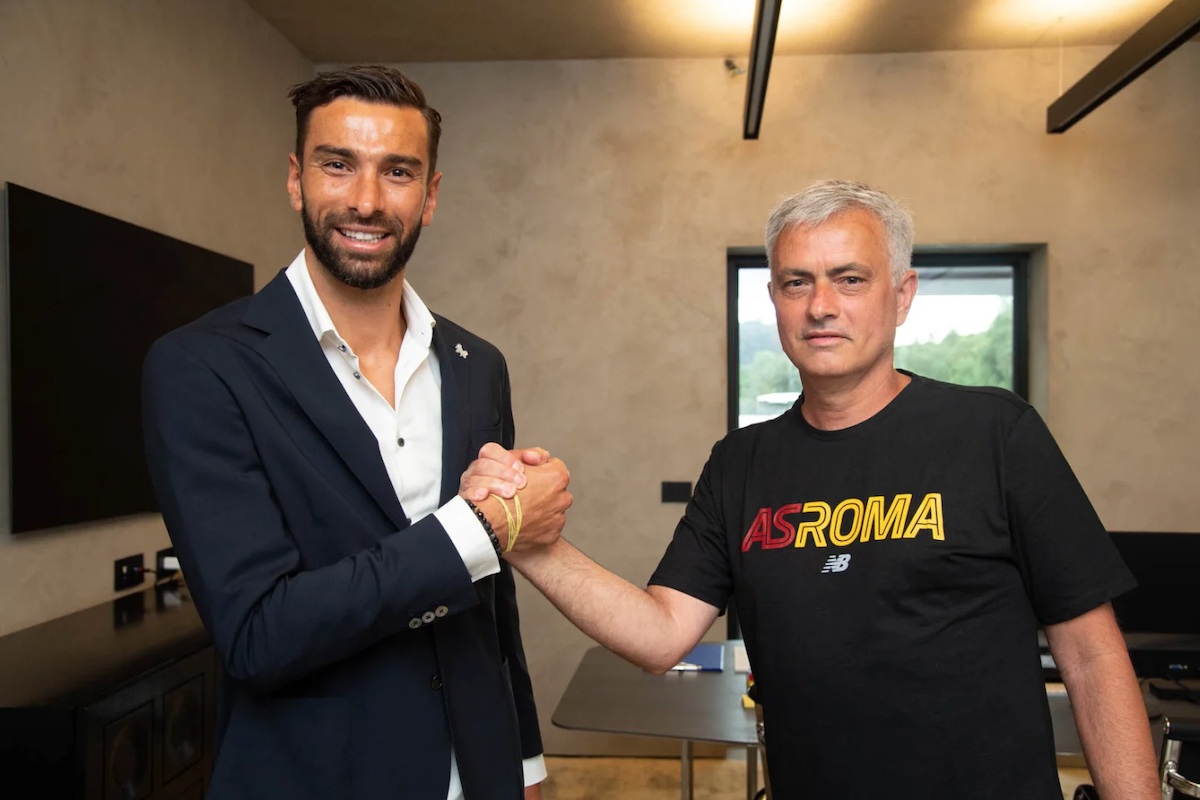 The Portuguese goalkeeper was made official, this Tuesday, as a new reinforcement of AS Roma, the club that paid 11.5 million euros to English club Wolverhampton.
In a statement published on the official website, AS Roma says that the agreement reached with Wolverhampton also includes "some clauses" that may increase the amount of the transfer, in value 11.5 million euros, if certain objectives are fulfilled by the player and the club, although without specifying their value.
Rui Patricio signed a contract with Roma for three seasons, until June 30, 2024, revealing himself "eager to help the club achieve its goals" in the new season, during which he will be coached by compatriot José Mourinho, who replaced Paulo Fonseca.
"Roma is a great club and a new challenge. José Mourinho is one of the greatest coaches in the world and I'm looking forward to starting working with him", said Patricio, 33, in statements reproduced on the official website of the yellow and red.
Tiago Pinto, Roma sporting director, added: "Rui Patrício brings with him great success with the Portuguese national team and several successful seasons in the Premier League, in which he only underlined his quality. (…) We are certain that our group of players will benefit from the arrival of a goalkeeper with great international experience."
The first reinforcement provided by the Portuguese coach and the new owner of Roma 1 shirt arrives in the Italian capital after three seasons in the Premier League, at the service of wolves, for which he participated in 127 games.
Patrício, who was recently with the Portuguese national team at Euro 2020, started his career at Sporting, but terminated his contract with the Alvalade club in June 2018, following the attack on the Alcochete academy.
A few months later, the English club reached an agreement with the lions and paid 18 million euros for the transfer of the Portuguese international goalkeeper.