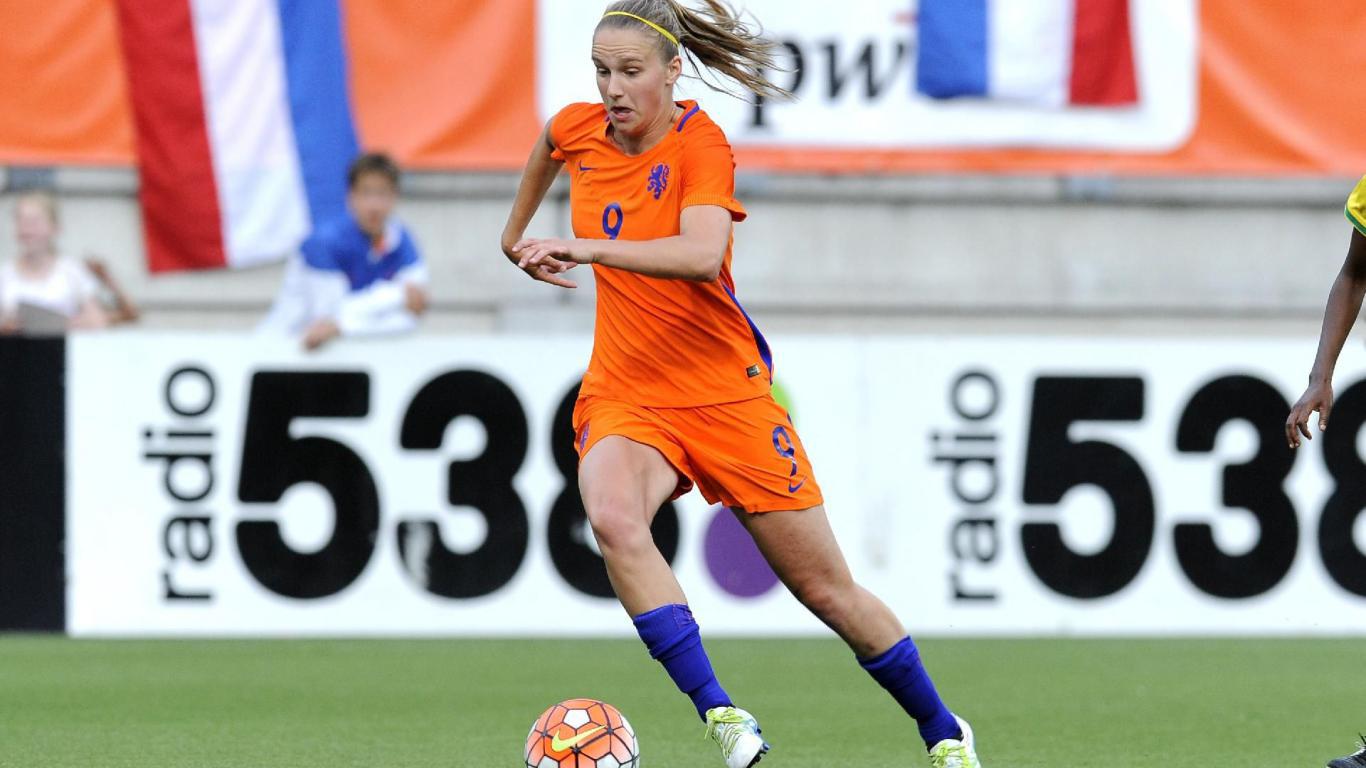 Second biggest rout ever in the women's soccer tournament. Despite the defeat, young Zambia stood out in this game.
Two historical records on the first day of football at the Tokyo Olympic Games: hours after the end of the invincibility of the United States of America, the national team Netherlands got the better of Zambia 10-3, in Miyagi.
An "old time" rout between the European champions and a debuting team in the Olympic women's tournament. Despite the numbers, it was the Zambia team that scared the Dutch defense in the early stages, and could have scored in two situations.
However, in the 15th minute Zambia had already conceded three goals. Miedema scored four of his team's 10 goals; Martens scored twice, while van de Sanden, Roord, Beerensteyn and Pelova all all scored.
Despite the rout suffered, the highlighted player was Barbra Banda, a young man from Zambia who brightened the duel with some offensive moves and scored all three goals for his national team. Band had already been in the news when they participated in a Mundial sub-17: at the time I was 13 years old.
Zambia is not debuting in games with many goals: in the match that confirmed the qualification for Tokyo, the African team drew 4-4 with Cameroon.
This was the second biggest rout ever in the women's soccer tournament at the Olympic Games. The 10-3 result equaled the margin of Brazil's 7-0 victory over Greece in Athens 2004 but did not surpass Germany's 8-0 victory over China, also in Greece.
In the other game in this Group F, there were also many goals: Brazil had beaten China 5-0.
Canada and Japan tied to a ball, at a meeting of Group E.

Nuno Teixeira, ZAP //