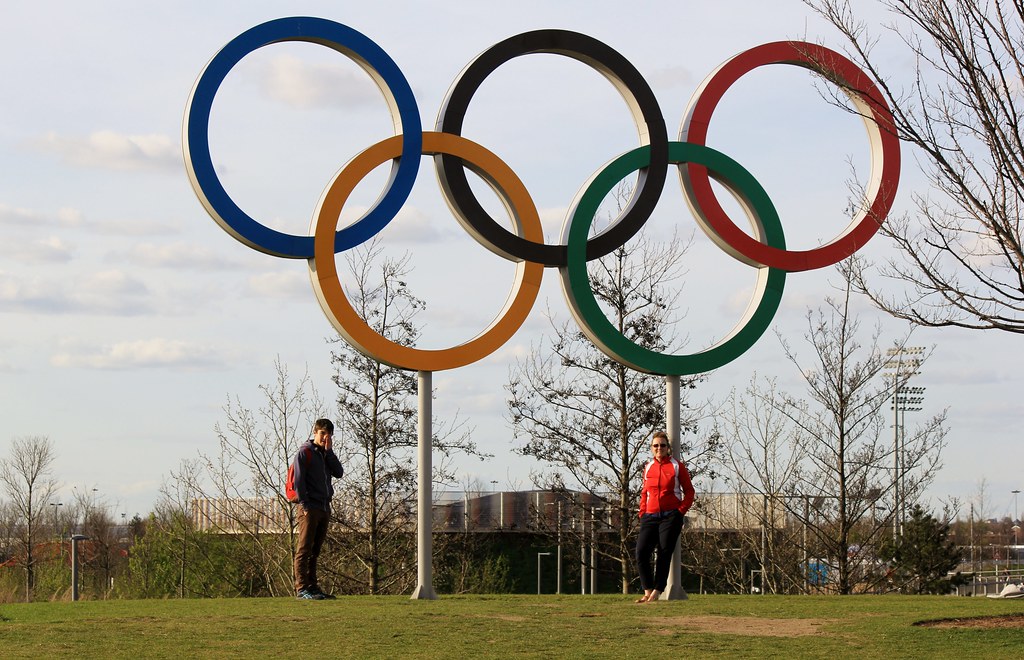 Chinese athletes claim that the health protocol is not being followed. Nick Kyrgios doesn't go to Tokyo because it doesn't feel good to see empty stands.
The national delegations that will participate in the Olympic Games this year started to arrive at Tokyo and, 11 days before the opening ceremony, complaints are already arising in relation to the local organization.
Some of the first Chinese athletes who landed in the Chinese capital, after being installed in the hotel that was assigned to them, on the island Enoshima, denounced that the local health protocol is not being fully respected in that building.
Zhang Xiaodong, from the Chinese Sailing Federation, explained to Xinhua that each delegation is on a different floor but the local tourists "mix" with athletes Olympic venues in areas of the hotel such as the courtyard and the restaurant.
"This may increase the potential risks of infections by COVID-19 and we are already talking to the Organizing Committee about this matter", Xiaodong said, noting that the official protocol requires that all elements who will participate in the Olympic Games must be isolated of the other guests, whichever building they are in. The members of each national delegation are not allowed, neither to visit tourist attractions, nor to enter bars or restaurants.
New state of emergency and Kyrgios resignation
This Monday is the first day of new state of emergency in Tokyo, the week before the start of the Olympic Games. This state of emergency will end on the 22nd of August – and the world's biggest sporting event starts on the 23rd of July and ends on the 8th of August.
The presence of the public at events has already been banned, but even so, local surveys continue to demonstrate that many japanese don't support the holding of the event, now.
The Olympic Games will not have Nick kyrgios. The Australian joins the list of tennis players who refused to be in Tokyo. Kyrgios doesn't feel good in venues with empty seats: "My dream is to represent Australia at the Olympic Games and I know I may not have that opportunity again. But I know myself. I don't feel good playing on empty fields. I never felt".
"And I also don't want to take the opportunity of another Australian athlete who is better prepared, physically. I'll take some time for my body to recover in the best way. Good luck to all Australians", informed the tennis player.
In Japan, about 15,000 people have died because of the new coronavirus and there have been more than 800,000 cases so far.

Nuno Teixeira, ZAP //