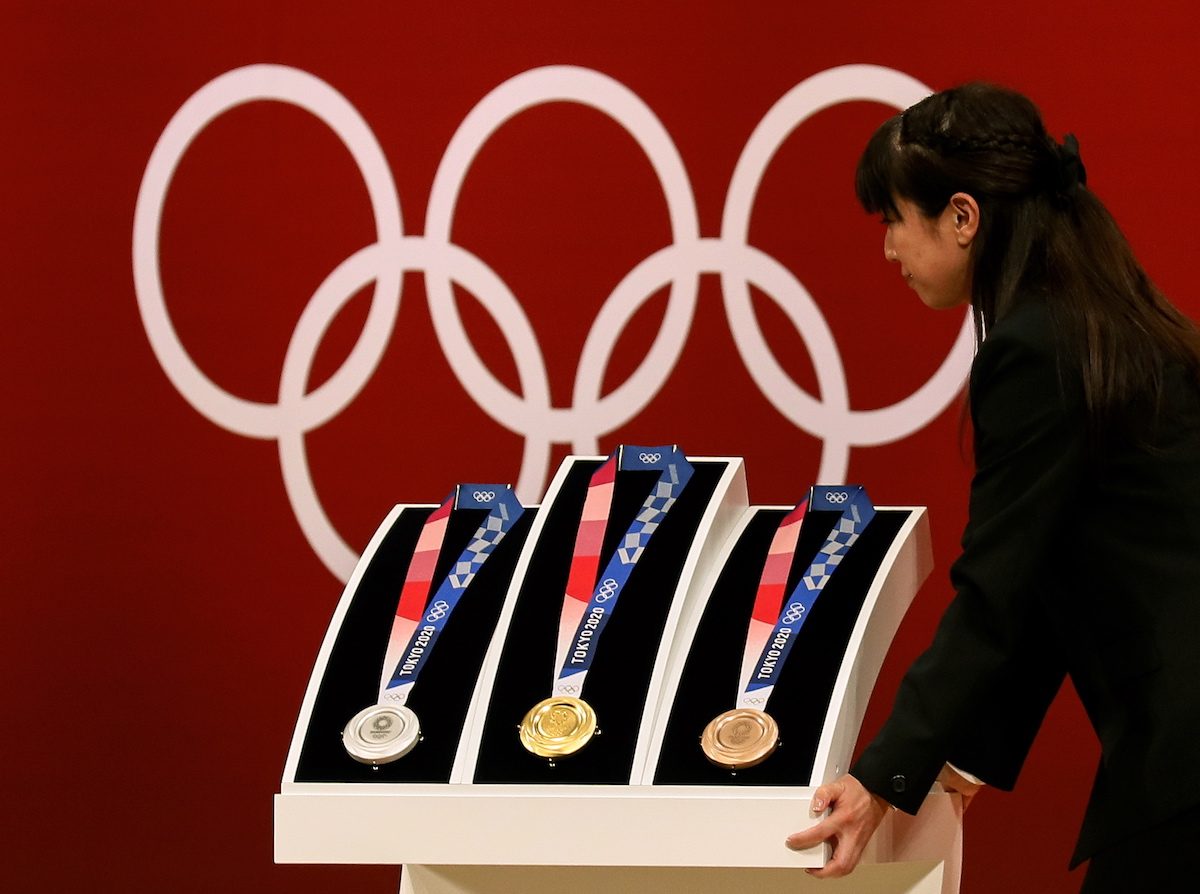 One of Japan's biggest newspapers called for the Olympic Games to be cancelled, in an explosive editorial published on Wednesday.
In an article titled "Prime Minister Suga, Cancel This Summer's Olympic Games," the newspaper's editorial board Asahi Shimbun he stressed that the covid-19 pandemic "has not yet been brought under control", adding that it is inevitable that the state of emergency will be extended to other areas of the country.
"We demand that Prime Minister Yoshihide Suga assess the situation calmly and objectively and decide not hold the Olympic and Paralympic Games this summer", the text reads.
O Asahi Shimbun is one of Asia's oldest newspapers and one of the country's top four daily newspapers. The media is seen as a publication with a liberal tendency, which often opposes the ruling party, and is one of the sponsors of the Olympic Games, reveals the Raw Story.
The editorial also cites a "truly surprising remark" made last week by John Coates, vice president of the International Olympic Committee, who stated that the event could be held in a state of emergency.
"Coates' thinking was clearly at odds with popular sentiment in Japan, and his attitude of saying 'yes' to the Olympics without providing any evidence of support only served to remind us again of the hypocrisy of the IOC", wrote the editorial board of the Japanese newspaper.
"Our biggest fear, needless to say, concerns the impact of the Olympic Games on citizens' health", stresses the article, adding that "there is no guarantee that infections will be controlled in the next few days".
The Tokyo 2020 Olympic Games have been postponed to the period between 23 July and 8 August 2021 due to the covid-19 pandemic, while the Paralympics are expected to be played between 24 August and 5 September.

Liliana Malainho, ZAP //