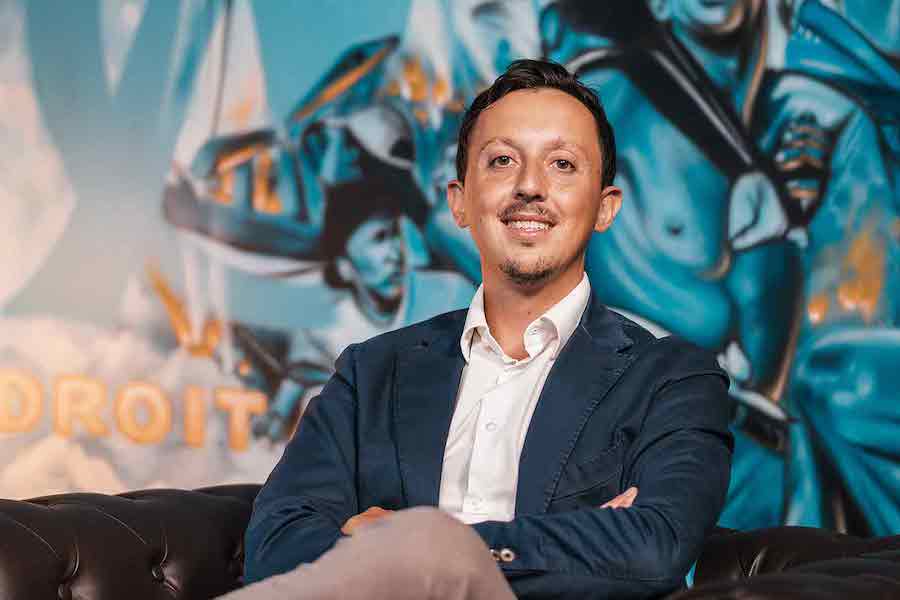 President of Marseille can play a decisive role in the economic recovery of the Catalan club. Umtiti and Coutinho could be on their way to France.
O Barcelona it continues to be in a difficult period as far as its finances are concerned. The president is no longer Josep Maria Bartomeu but the accounts of the previous term have to be resolved by the new president, the returnee Joan Laporta.
Laporta has already admitted that the scenario is "much worse" than he thought, before returning to the club: debt exceeding one billion euros and, of this amount, 730 million represent short-term debt. Barcelona was also banned from signing up reinforcements Aguero, Depay, Eric García and Emerson, for exceeding the salary limit imposed by the Spanish League.
Therefore, one of the priorities of the new direction is to reduce expenses related to footballers' salaries. In this chapter, there will be three priorities regarding player departures: Philippe Coutinho, Samuel Umtiti and Miralem Pjanić.
It is here that a possible "savior" appears, coming from France: Pablo Longoria, president of Marseille. The Spanish manager has a very close relationship with his countryman. Mateu Alemany, who is the new director of football at Barcelona. The two worked together in Valencia.
The newspaper The Sports highlights on Tuesday that the leader of the French emblem is trying to ensure the Coutinho and Umtiti loans. He wants to have these two internationals but he also wants to contribute to the economic recovery of Barcelona.
The priority case will be that of Philippe Coutinho. The Brazilian cost 120 million euros to Barcelona, ​​when he left Liverpool, but the contract established the payment of another 40 million euros in variables. One of these variables is Coutinho's participation in 100 Barcelona games – already played in 90. Therefore, and because the midfielder is not a priority for Ronald Koeman, the exit is the most expected outcome.
However, Pablo Longoria is aware that Barcelona's management has established contacts with clubs in the Premier League, where Coutinho shone for Liverpool and where there are interested in his signing. Even so, there is the possibility of going to Marseilles on loan, with the French paying part of his salary.
Konrad de la Fuente, ex-Barcelona, ​​was one of six reinforcements already confirmed for Marseille. Gerson, Leonardo Balerdi, Cengiz Under, Pau Lopez and Mattéo Guendouzi have also signed a contract, with Luan Peres and William Saliba almost following suit, in a very busy transfer market in Marseille.

Nuno Teixeira, ZAP //