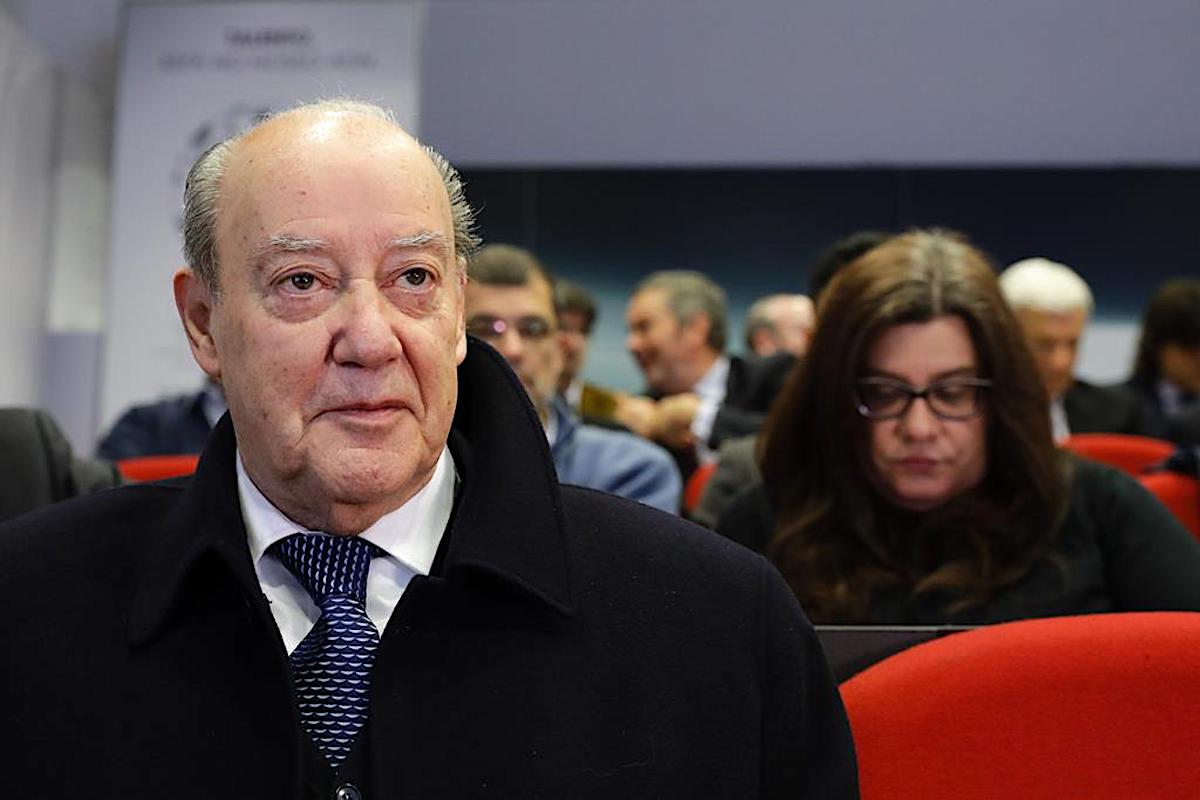 The FC Porto president was suspended for 21 days by the Disciplinary Board (CD) of the Portuguese Football Federation (FPF), for statements after the game with Sporting de Braga, in the Portuguese Cup.
In addition to the suspension, Pinto da Costa was fined 612 euros by the FPF CD, due to declarations after the first leg, played in Braga, which ended in a 1-1 draw, with the 'dragons' reduced to nine, by the expulsions of Luis Díaz and Uribe.
"By uttering the expressions "We want peace in football, but don't provoke it anymore, don't play anymore with the efforts of players, coaches and all the fans of Futebol Clube do Porto" and "it's not like that […] that will bend us", the defendant adopted a notoriously intimidating and threatening tone, proclaiming that "peace in football" depends on not "playing" and "provoking" the team and the sporting limited company with which the defendant is associated", says the CD of FPF.
According to the document, the expressions used, go "far beyond mere criticism of arbitration or conduct or decisions of any FPF governing body".
"They end not only a judgment defamatory e derogatory, Besides intimidating, which violates the professional dignity and honor of those concerned, but also the seriousness, ethics, credibility and fairness of sporting competition, so such declarations do not appear to be covered by the exercise of any right, including the exercise of freedom of expression" , he adds.