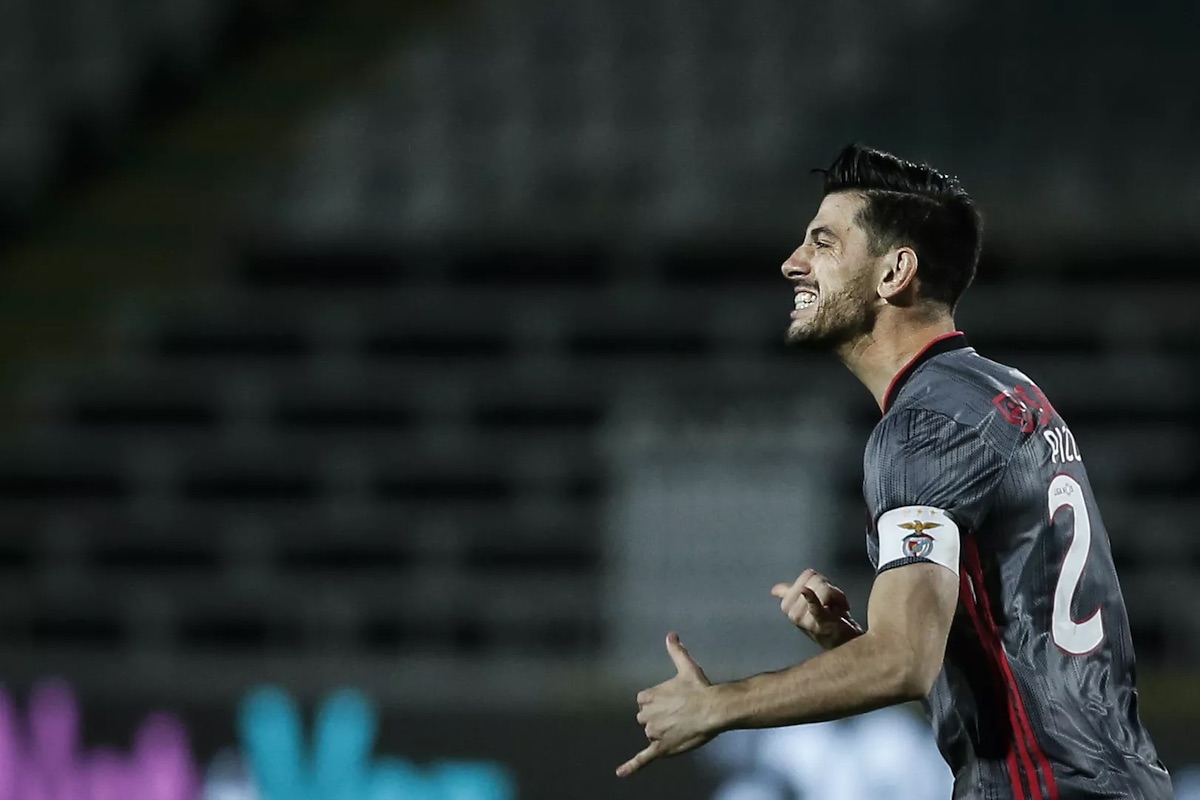 Pizzi has never played as little as this season with SL Benfica. The midfielder was one of the most important parts of the squad, but has been losing relevance.
"He hasn't been in that much at first, but this is part of belonging to a great team. Players who don't want to be competitive have to play in teams made up of them all the time. He knows he won't play all the games because the competition is very high": that is how Jorge Jesus explained the absence of Pizzi from the starting lineup.
The Portuguese international was one of the biggest names of the 'incarnates' in recent seasons, whether scoring or watching. Last year, the midfielder scored 16 goals and six assists. Two years ago, scored 30 goals and 19 assists, having been directly involved in an impressive 49 goals.
Lace live the moment in Light when it is having less use, writes the sports newspaper A BOLA. The 31-year-old has not started since receiving Tondela, in the fourth round of the championship.
The midfielder has only 380 minutes this season, spread over ten games. He hasn't scored this season yet, although he's already watched for two goals.
"This is a problem for several players, not just Pizzi. Benfica have two and three players per position and this is a satisfaction for the coach, who can make several decisions", said Jorge Jesus about the little use of the player.

Daniel Costa, ZAP //