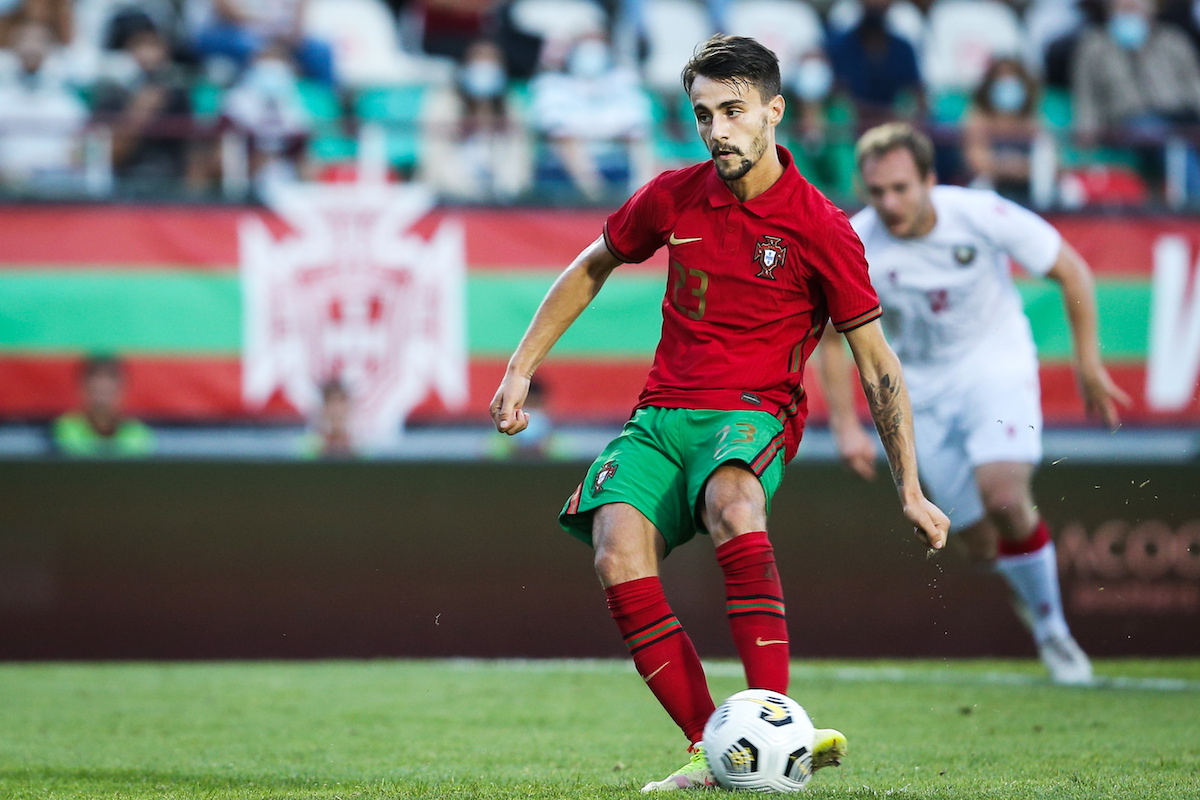 The Portuguese under-21 football team made its debut today with a victory in Group D qualifying for the 2023 European Championship, beating Belarus 1-0 in Amadora.
A penalty carried out by Fabio Vieira, in the 32nd minute, he sealed the triumph of the 'quinas' team, which returned to play on October 7, the day they host Liechtenstein.
The cluster is led by Cyprus e Greece, who add four points, in two games, followed by Portugal and Iceland, both with three points, in just one match. Belarus and Liechtenstein did not score in the two games played.
The 2023 European Football Championship takes place in Romania and Georgia from June 9th to July 2nd.
⚽ Fábio Vieira scored in the victory (1-0) of the @selecaoportugal against Belarus, qualifying for the European Championship 2023 🇵🇹
💪 João Mário and Vitinha were also holders
☑ Francisco Conceição and Gonçalo Borges (debut in the national team #Sub21) entered at 59′#FCPorto #Portugal pic.twitter.com/uPQMLGXmho

— FC Porto (@FCPorto) September 6, 2021
"The ball circulation speed could have been higher. Even with Belarus defending so low we could have found more spaces. They weren't perfect defensively and we were not able to take advantage of defensive errors their. I wasn't excited about the game", began by saying Rui Jorge, after the end of the match.
"I hope it's a great generation of Portuguese football. But we have to demonstrate it. I see a lot of quality with the ball. The truth is that, given the difference between the two teams, staying until the last minute with an uncertain result was not the best we could have done", he added.
"We knew that in Portugal they could reinforce the defensive sector. We should have risked a little more. Results are always a consequence of what we are able to demonstrate. I am concerned about improving the quality of the game. If we do things right, we will have more opportunities, score more goals and then the results will appear", said the Portuguese under-21 coach.