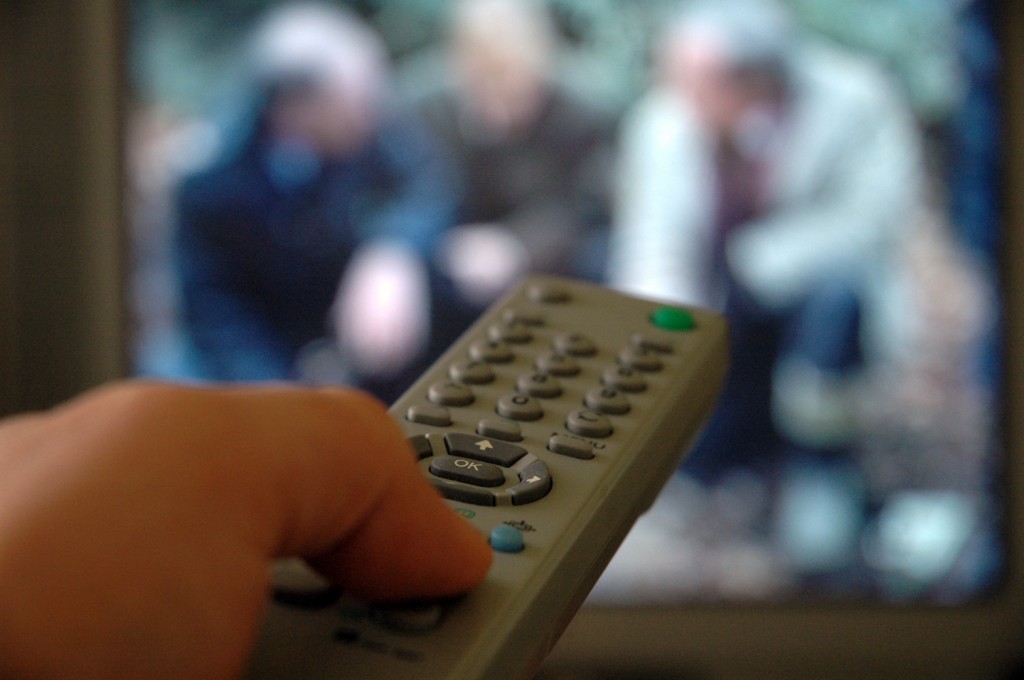 If Manchester United-Liverpool is on TV, the smaller teams will have empty stands. The argument was made by the chairman of Burnley over 50 years ago. And the rule remains.
The subject was highlighted again this weekend because of the Cristiano Ronaldo's return to the Premier League. Almost 73 thousand people went to Old Trafford to vibrate close to the Portuguese; but the millions of England-based fans who were not at the stadium did not watch the match against Newcastle (4-1) live on television.
The duel in Manchester began at 3 pm on a Saturday. And it is already known that any A football game that starts at 3 pm on a Saturday is not entitled to live TV broadcast (on English channels). And it's precisely at 3pm on Saturday that most Premier League games start.
The rule was first applied more than 50 years ago. Bob Lord is responsible. In the 60s of the last century, the then president of Burnley spoke with those responsible for English football and told them that supporters of more modest teams, especially in the lower divisions, they would rather watch Manchester United-Liverpool on television than go to the stadium at the same time to see the local team.
The leadership of the English League agreed and announced that there would be no live broadcasts between 2:45 pm and 5:15 pm on Saturdays.
There wouldn't be and there isn't. The law remains, despite recent inquiries and a slight change announced by the Premier League: since 2019 there are some games that start at 19:45 on Saturday and are therefore broadcast live on TV. Altogether there are…eight games during the season. 12:30 and 17:30 are the other scheduled times for games on Saturday.
The rule also applies to FA Cup and Football League matches…and to matches from other countries. If one Spanish league match starts at 5pm, broadcast in England does not start until 15 minutes into the game.
An unthinkable scenario, for example, in Portugal, where all matches of the I and II Football League are broadcast live.

Nuno Teixeira, ZAP //