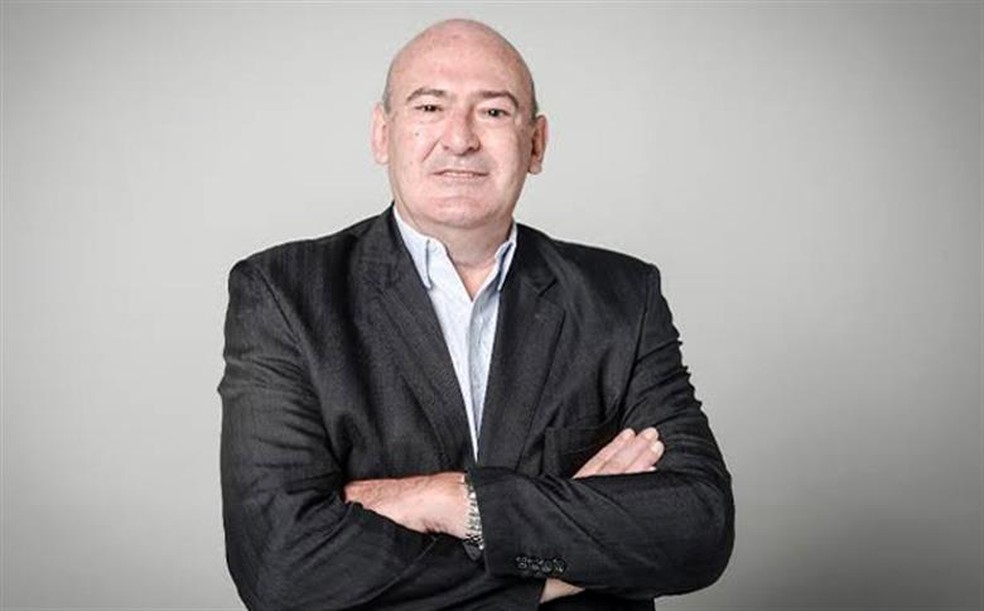 Despite the financial loss to Peixe, a club that is sunk in debt, the president believes that the pause is the most prudent to take at this moment
reproduction
Andrés Rueda is the new president of Santos

The frightening increase in the number of cases and deaths of Covid-19 in Brazil it is generating a controversial debate in football: is it necessary or not to interrupt the championships at this moment? Lisca, coach of América-MG, vented and said he was "terrified" with the current situation, asking that the 2021 Copa do Brasil not start now. Last Thursday, 4, the president of the Santos, Andrés Rueda, he endorsed the coach's speech and asked the responsible entities to suspend the competitions in progress. "The (football) protocol is coherent, but even so, it is generally out of control. And football also has to have a share in suffering, it hurts, but we need to stop. With heart pain, the situation is scaring us a lot, we are losing sensitivity, we are talking about lives that have no sense of being lost. Any measure to save a life is worth it, "said the Fish representative, in an interview with" Folha de S.Paulo ".
Despite the financial loss to Santos, a club that is sunk in debt, the president believes that the pause is the most prudent to take at this moment, when the Brazilian health system is collapsed. "It is a very personal opinion of mine. Santos complies with all protocols, but practically the entire squad has already taken it. It would be more prudent, although it hurts in the flesh, if we enter a period of standstill. Suspend the championship, even though the entities have taken excellent care ", he concluded.
On the other hand, Renato Gaúcho, Grêmio commander, and Richarlyson, América-RJ midfielder, were opposed to the stoppage. The coach of the gaucho team, who renewed his contract this Friday, believes that "football is the safest environment" during a pandemic, while the ex-São Paulo player detonated Lisca, calling the coach a hypocrite.