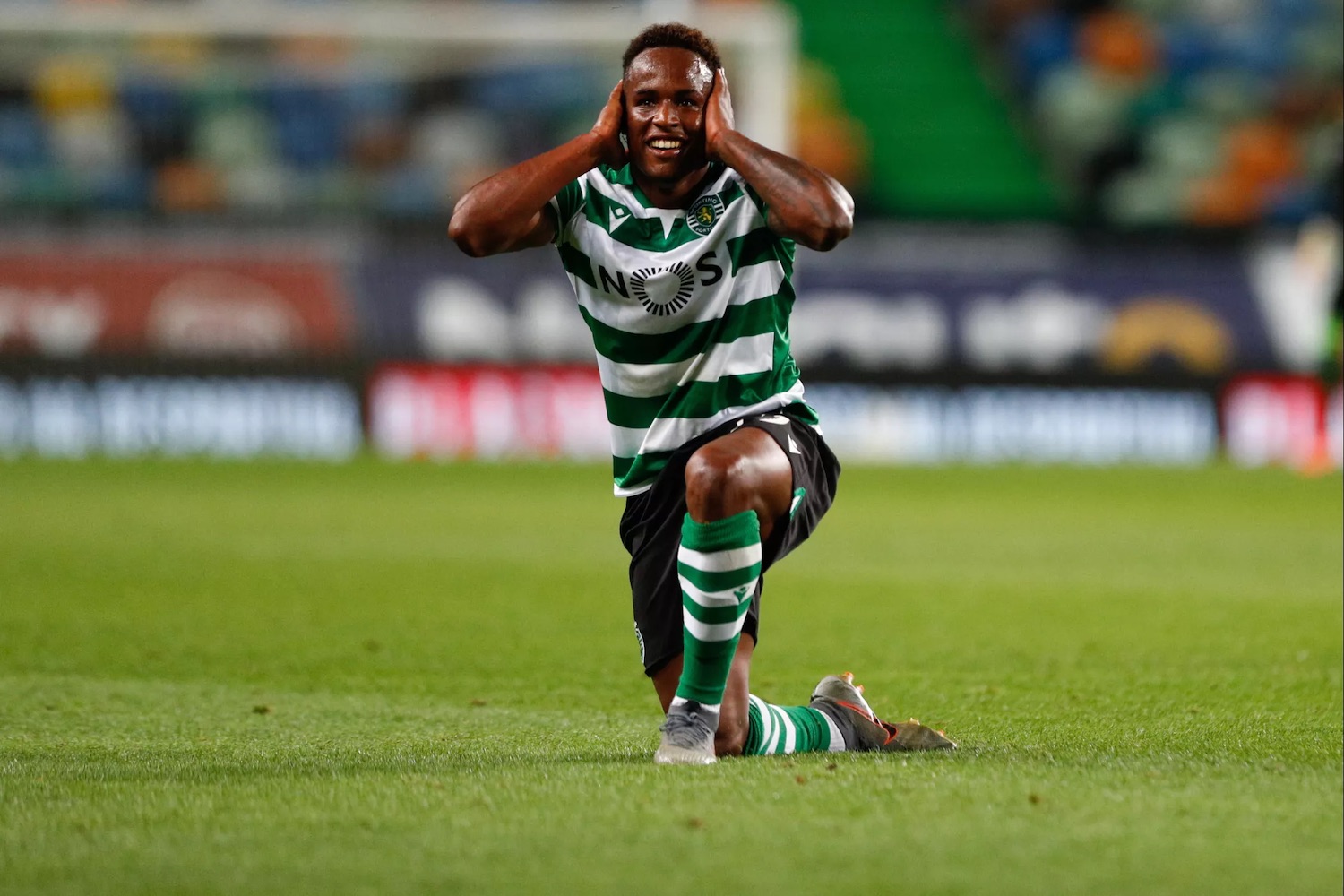 Jovane Cabral is torn between contract renewal and Alvalade's departure. It all depends on the proposals that may arrive, with PSV being the main stakeholder.
the continuity of Jovane Cabral in Alvalade has been an unknown quantity. The lack of playing time with Rúben Amorim led Sporting to consider selling the Cape Verdean. O PSV Eindhoven is the most recent interested in the extreme, and is already studying his hiring.
The Record newspaper writes that the 'lions' want 20 million euros by the footballer who this season has scored eight goals in 28 games. The amount demanded is not to the liking of the Dutch club, which is trying to come up with a plan that pleases both parties.
The emblem of Eindhoven is intended to lower the required price and does not set aside a loan with purchase option already on the reopening of the transfer market in the summer.
Although he was not a regular choice in Rúben Amorim's options, the Sporting coach wants to keep the player for next season. If a proposal that meets the requirements of the 'lions' does not arrive, Jovane Cabral to renew contract. Its relationship with Sporting ends in June 2023, being at the moment protected by a clause of 60 million euros.
The 22-year-old fits like a glove in the pretensions of PSV, who like to have fast and technically gifted players in the attacking wings.
The Cape Verdean international did not reveal anything about his future, but assured that he is focused on Sporting: "For now I have a contract with Sporting and I'm focused on the club. I'm going back to do the pre-season and who deals with my future is my manager".

Daniel Costa, ZAP //