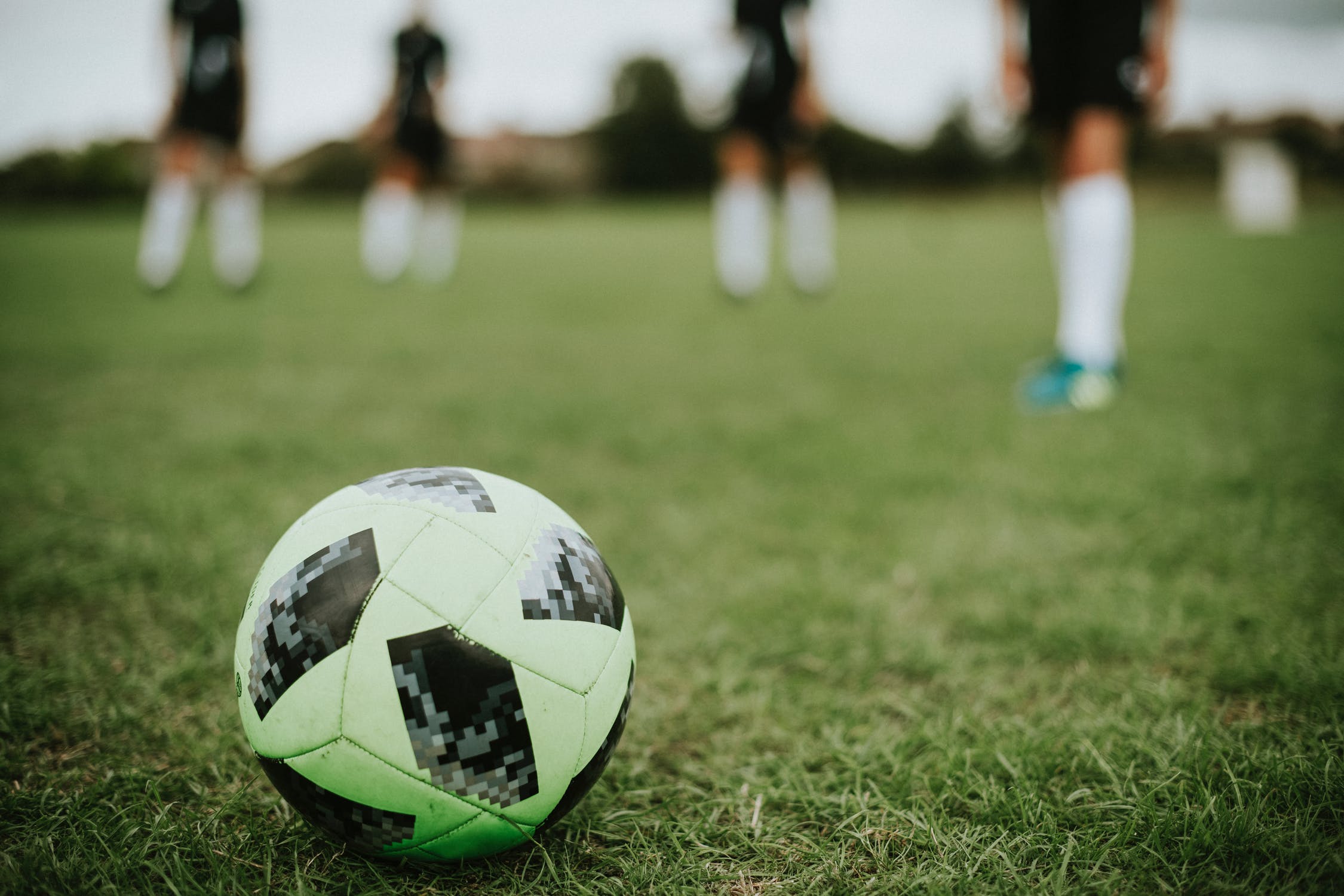 There are about fifty investigations in progress, to which are added more than a hundred investigated by the tax authorities. Tax fraud, money laundering, influence peddling and match-fixing in Premier League matches are all in the sights of authorities.
According to Jornal de Notícias, in the Central Department of Investigation and Criminal Action (DCIAP) alone, there are 50 ongoing investigations investigating the business of clubs in the first and second leagues for possible corruption. At the tax authorities, another hundred administrative processes are under investigation.
The newspaper reports that a special team was created in the DCIAP to investigate corruption crimes in the world of football and in which the National Unit for Combating Corruption of the Judiciary Police is involved.
Among the cases under investigation is that of emails do Benfica, I suspect of having created a network of influences to dominate Portuguese football. But there are also lawsuits for match-fixing in first league matches and suspicions of tax fraud and money laundering involving various clubs.
A Offside Operation, which investigates an alleged scheme of phantom commissions paid by clubs through the issuance of fictitious service bills, is the most complex process.
concerned are 500 million euros business, having already constituted 130 defendants, including players, agents, intermediaries, club managers and sports companies.
Benfica, FC Porto, Sporting, Guimarães and Marítimo are among the clubs investigated under this mega-process, which began in 2015 and has already added six inquiries.
The schemes under investigation are similar to those being scrutinized by judicial authorities in other cases, including Operation Red Card, which led to the arrest of the heretofore president of Benfica Luís Filipe Vieira and the agent, and his ally, Bruno Macedo.

ZAP //