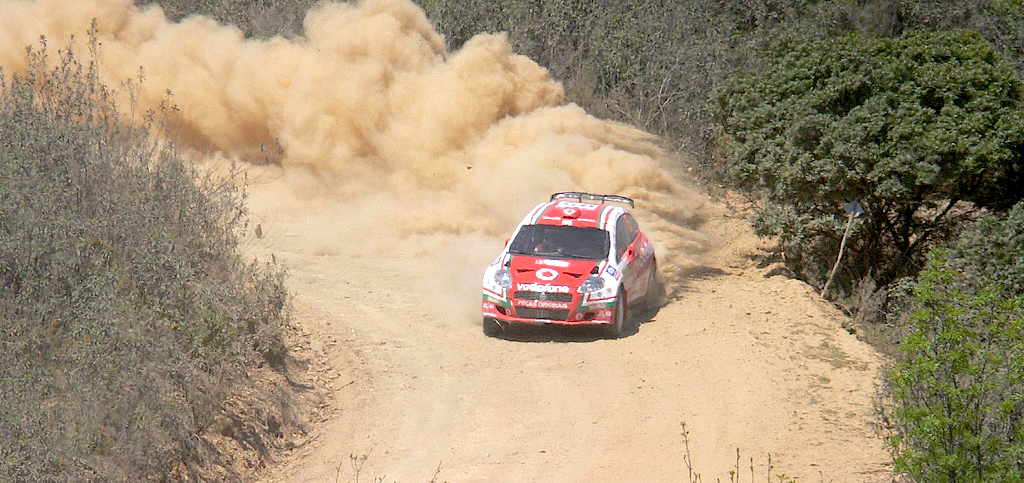 The 2021 edition of the Rally of Portugal, between 21 and 23 May, will be able to take place with the presence of a public, confirmed this Wednesday to the Lusa agency the organization of the Portuguese stage of the World Rally Championship. DGS recognizes that a public presence is inevitable.

The Directorate-General for Health (DGS) recognized the presence of the public in the Rally of Portugal as inevitable, reiterating the need to prevent infection by the new coronavirus, according to the opinion to which Lusa had access today.
The Rally de Portugal "is a sporting event of recognized impact, inevitably accompanied by a significant number of supporters who, despite the restrictions, will be willing to take health and legal risks to be able to attend the event ", admitted the DGS.
"The organization must sensitize the population to the risk that the presence of the public configures in the current context. Thus, coordination with the territorially competent security forces must be ensured so that the necessary control of public approach to the areas bordering on sports competition is carried out. The organization must make every effort to avoid and dissuade the presence of the public, in an uncontrolled manner ", the opinion reads.
Also this Wednesday, in Fafe, the Assistant Secretary of State and Health reinforced confidence in health entities, which have already authorized the presence of spectators at the event.
"Have great confidence in our bodies, namely in the Directorate-General for Health [DGS] and on the technical committee of mass events. The information I have is that it gave a favorable opinion to Rally de Portugal ", he told the journalists.
In Fafe, municipality of the district of Braga where several qualifiers of the punctuated race for the World Rally Championship are disputed, Lacerda Sales admitted that it is "an event with some very specific characteristics, because it is very difficult to control public issues".
Lacerda Sales stressed that "the security forces were asked to, within their means, try to control this influx".
The Rally of Portugal will be disputed between 21 and 23 May, in the Center area, with classifications in Lousã, Góis and Arganil, and North, in Lousada, Vieira do Minho, Cabeceiras de Basto, Amarante, Porto, Felgueiras and Fafe.
Since the covid-19 pandemic declaration, most sporting events, even those that take place outdoors, have been held without spectators.
In this sense, the governor left a "message to people, to individual and collective conscience, so that comply with the guidelines of the DGS so that the rally can take place in the safety measures dictated by the health authorities ".