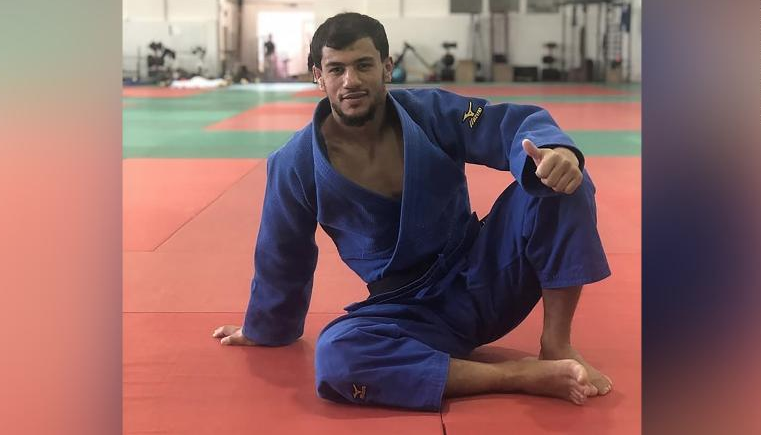 Fethi Nourine declined to face an Israeli judoka in Tokyo. You are prohibited from returning to combat for the next 10 years.
July 26, 2021. The focus of the Portuguese on the Olympic Games, in judo, was in Telma Monteiro, who only won one fight. But something controversial happened that day,
in the men's -73kg tournament.
Fethi Nourine he would enter the pavilion in the first round in front of Mohamed Abdalrasool of Sudan. He would, but he did not. the algerian refused to participate in this fight
because I knew that if I won, would find an Israeli in the next round: Tohar Butbul.
Fethi didn't hide that he supported the Palestine in the protracted disagreements with Israel and that, because of that, he would not be able to fight a fight with a judoka from Israel. Not
there was combat.
Now, and after investigations, there is the reaction of the International Judo Federation which, in a statement, announced that the judoka and his coach, Amar Benikhlef (that
also publicly defended Palestine), were suspended for 10 years. They are prohibited from participating in a judo tournament until the 23rd of July 2031.
A suspension justified by the breach of article 50 of the Olympic Charter, which prohibit any advertising political, religious or racial at Olympic events or venues.
The federation adds that Fethi Nourine and Amar Benikhlef, with "malicious intent", used the Olympic Games as a platform for your protest and to the
promotion of its political and religious propaganda. "A clear and serious violation of the statutes", reads the statement.
The suspension is effective immediately but an appeal can still be filed with the Court of Arbitration for Sport.
At the 2019 Worlds, curiously also in Tokyo, Fethi also left the tournament because he was going to face the same Tohar Butbul.
Tohar had no opponent in the second round of the Olympic Games. The Israeli judoka made it to the quarter-finals.

Nuno Teixeira, ZAP //