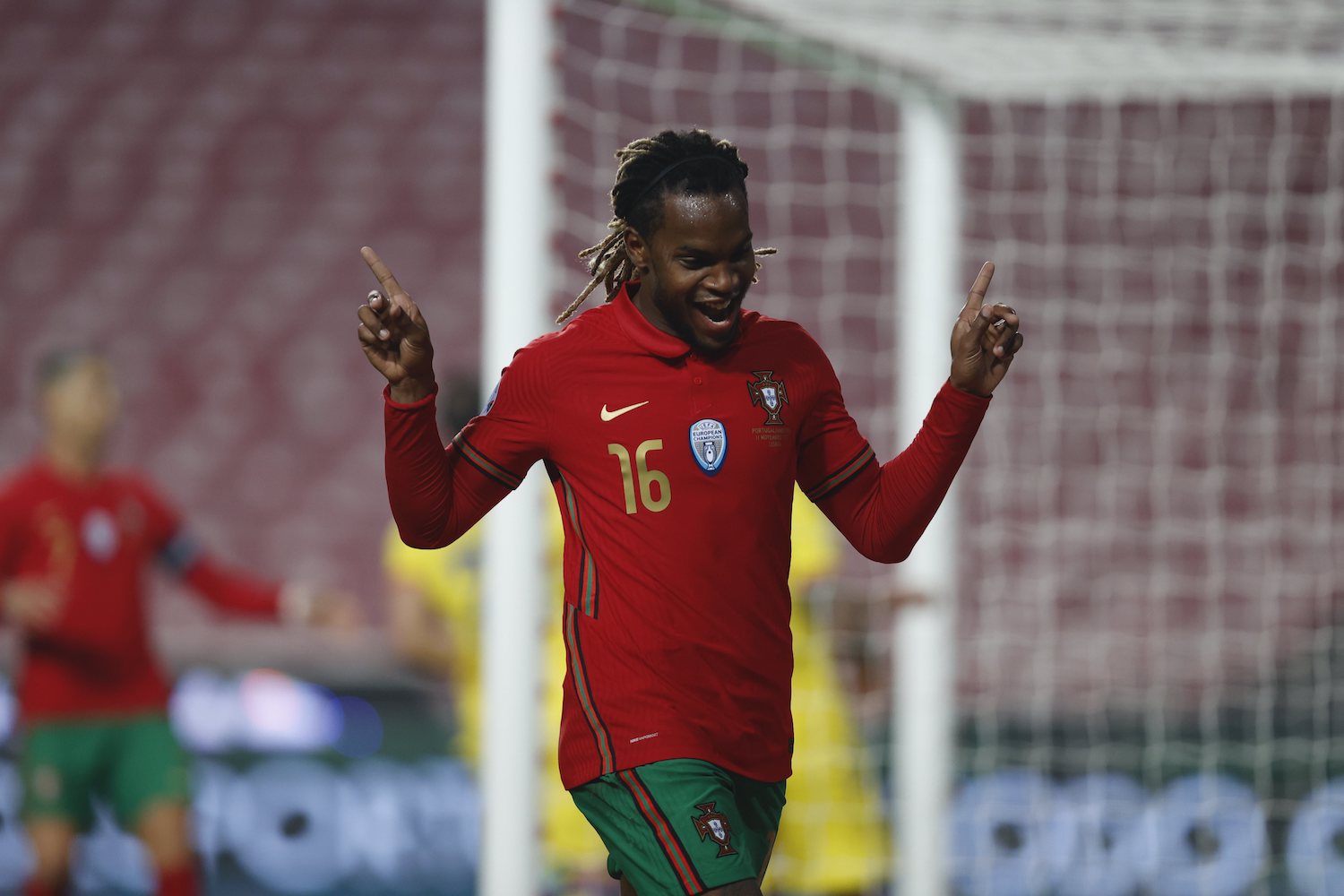 Liverpool want to strengthen their midfield and Renato Sanches is close to heading to the English club. It is a "almost closed" business.
The transfer of Renato Sanches for Liverpool it is a deal "almost closed", advances this Monday the Express.
After having captured attention at Euro 2020 and having been a precious help in the victory of Ligue 1, Lille is getting ready to let the Portuguese international fly. The English club will be available to offer the 35 million euros, ordered by the club.
According to the newspaper A Bola, Jürgen Klopp is looking for a replacement for the Dutchman Georginio Wijnaldum, who signed for Paris Saint-Germain. The Dutchman was a key player, having played more minutes than all the players in the squad, with the exception of Andy Robertson and Mohamed Salah.
Back in January, Italian journalist Fabrizio Romano, a specialist in transfers, said that Renato Sanches could be Klopp's choice for the place left by "Gigi".
After having shone at SL Benfica and at Euro 2016, Renato Sanches found it difficult to assert himself, both at Bayern Munich and on his loan at Swansea City. Since joining Lille last season, he has regained his form.
At just 23 years old, the midfielder led the Nordic team to the Ligue 1 title and had an excellent performance at the European Championship that caught the attention of the Reds.

ZAP //