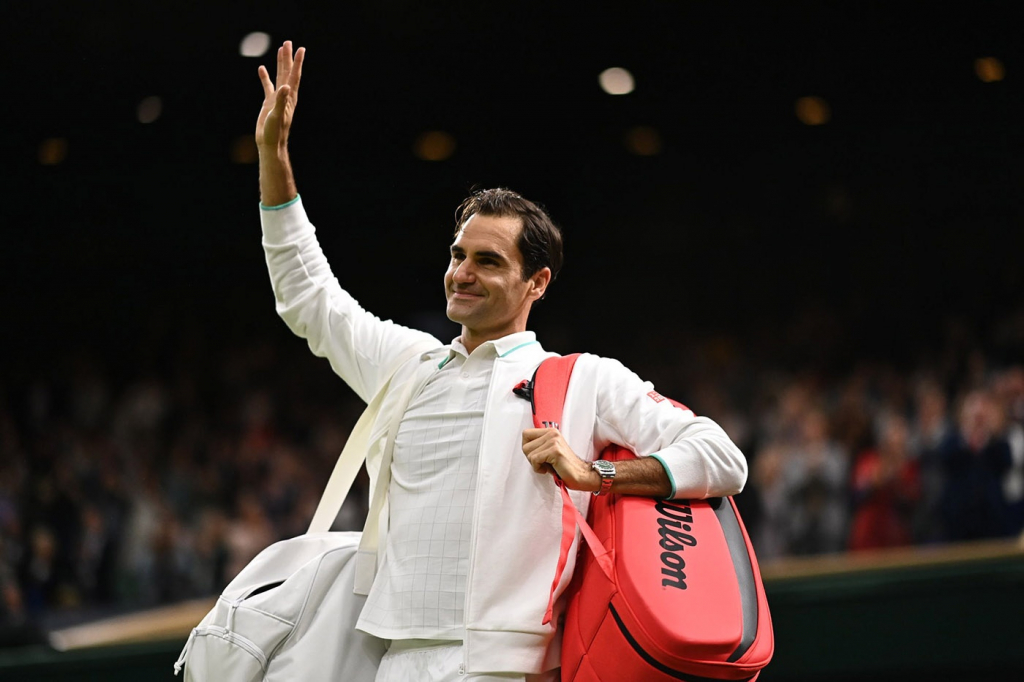 Swiss became the oldest tennis player to reach the quarters; Roger now awaits the winner of the duel between Hubert Hurkacz and Daniil Medvedev
Reproduction/ Wimbledon website
Roger Federer is the oldest tennis player to reach the quarterfinals of the tournament

With the victory over the Italian Lorenzo Sonego, this Monday, 5, for 3 sets to 0, with partials of 7/5, 6/4 and 6/2, in 2:10 of the game, Roger Federer won a spot in the quarterfinals of Wimbledon. It was the Swiss's 105th triumph on the sacred turf of the traditional tournament and, at 39 years and 277 days, he became the oldest tennis player to reach this stage of the competition, surpassing Australian Ken Rosewall, at 39 years and 224 days in 1974. Nas Wednesdays, Federer will face the winner of the duel between Polish Hubert Hurkacz and Russian Daniil Medvedev, interrupted because of rain, when the scoreboard pointed 2 sets to 1 for the Russian athlete and 4 to 3 for the Polish representative on Wednesday partial. The match will resume this Tuesday. Federer does better at each game at Wimbledon, showing that he has recovered from the two surgeries he suffered on his knee, which had hurt him a lot in the dispute in previous tournaments. For the first time the Swiss has four consecutive victories after the period away from the court.
The first set was the most balanced and Federer only got a break to make it 5-3, but then also had his serve broken. The rain interrupted the match and on the return the Swiss managed to make it 7-5. In the second and third sets Federer made the spectators remember his great moments, by presenting a game of good service and accurate balls from the back of the court. With that, the former world number 1 had no problems to win the two partials and get a quiet victory, with a break in the second set and a much more relaxed third set with the right to open 4-0 on the scoreboard. In another men's draw, Canadian Felix Auger-Aliassime eliminated German Alexander Zverev, in five sets: 6/4, 7/6 (8/6), 3/6, 3/6 and 6/4.
Dispute in women's tennis
The British Emma Raducanu, highlight of the tournament, was eliminated by the Australian Ajla Tomljanovic, when she abandoned the dispute in the second set, when she lost by 1 set 0 (6/4) and 3-0 in the second. She had a respiratory problem. Other results this Monday in the women's bracket: Karolina Muchova (CHE) beat Paula Badosa (ESP), 7/6(8/6) and 6/4; Angelique Kerber (ALE) beat Coco Gauff (USA), 6/4 and 6/4; and Viktorija Golubic (SUI) beat Madison Keys (USA), 7/6(7/3) and 6/3.