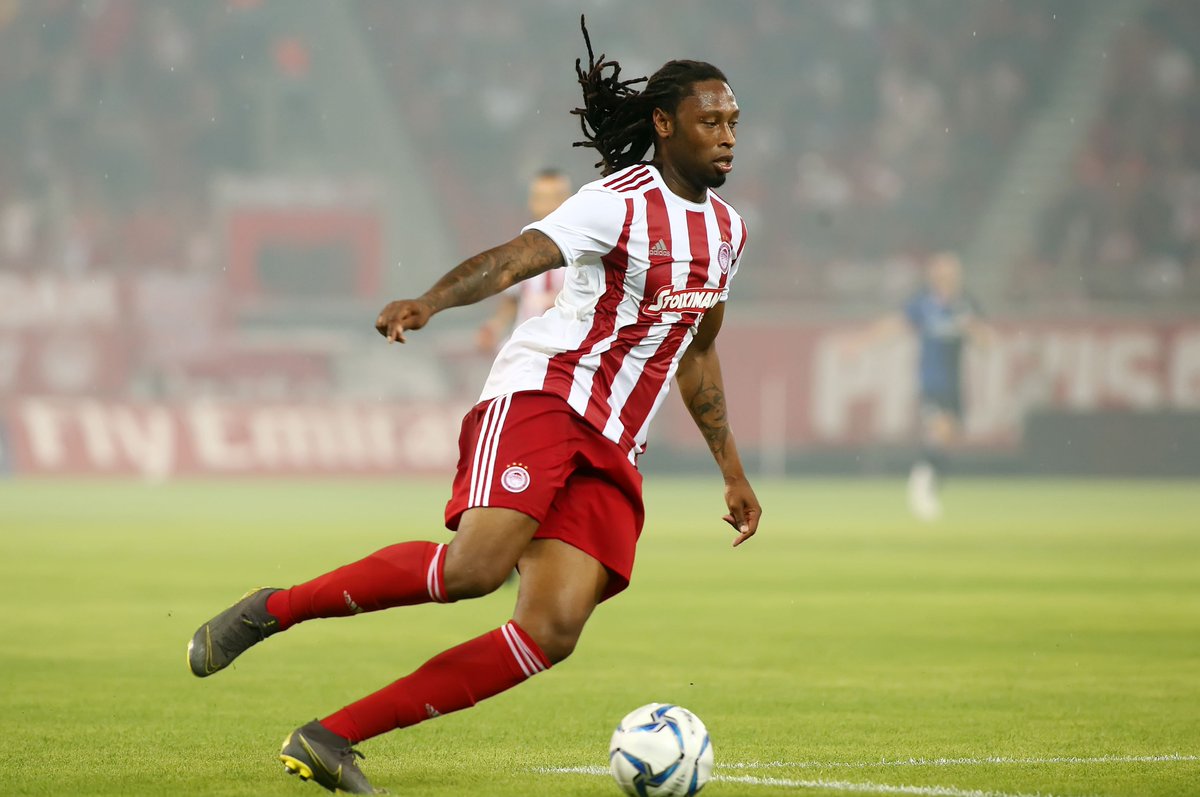 The Greek press reports that Rúben Semedo was arrested this Monday on suspicion of raping a 17-year-old girl.
The young woman accuses the player of having raped her after going to a bar in the Oropos area, in Greece, where the player will have drunk her to rape her.
The 27-year-old Portuguese centre-back will be present to a judge on tuesday. Rumors began to circulate this Sunday, with talk of a complaint against a player from a major Greek club, without mentioning which one.
The young woman reported the incident together with her mother, initially to the Byron Police Department and then to the Attica Security Directorate's Department for the Protection of Minors, details the newspaper O JOGO.
An arrest warrant has been issued. and the player will have been detained at his home this Monday morning.
Also in this transfer window, the Portuguese international was unable to obtain a work visa for the United Kingdom, as he was detained between February and July 2018, in Spain. At the time, the player represented Villarreal and was detained on suspicion of kidnapping, assaulting and threatening an individual with a firearm.
This Saturday, the newspaper A BOLA even wrote the name of Rúben Semedo returned to FC Porto's schedule and with more force. Although Olympiacos was interested in selling, the 'dragons' were trying to get a loan with a call option.

Daniel Costa, ZAP //